COVID-19 bites into Pfizer's Q3, but biopharma revenues rise
News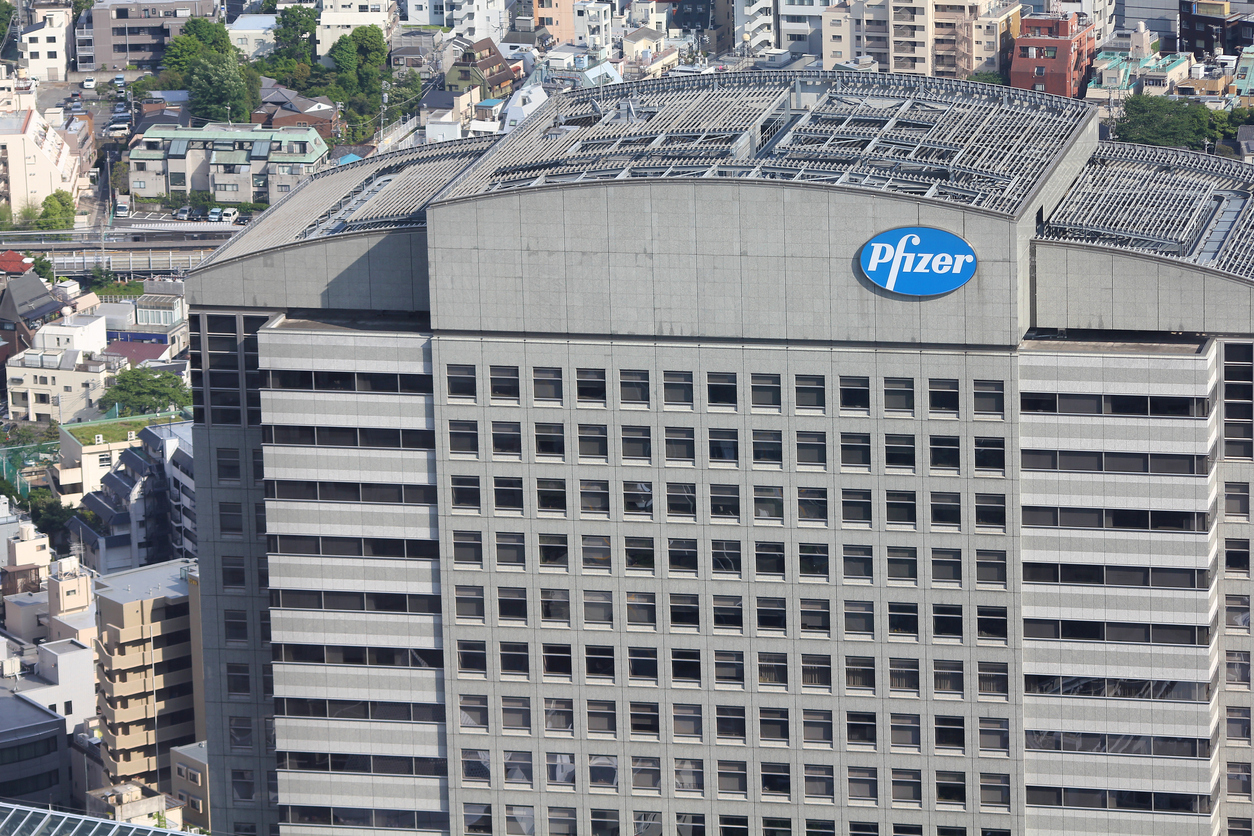 Pfizer is one of the front-runners in the race to approve a COVID-19 vaccine but the US company has had to weather lower revenues for the third quarter due to the ongoing impacts of COVID-19. Despite the decline, biopharma revenues increased overall.
Total third-quarter 2020 revenues hit $12.1 billion, a decrease of $549 million, or 4%, compared to last year
The company estimates an unfavorable impact of approximately $500 million due to COVID-19, primarily driven by lower demand for some products in China and disruptions to wellness visits for patients in the US, which negatively impacted prescribing patterns for certain products.
One surprise positive impact of the pandemic was an uptake of Pfizer's blockbuster pneumonia vaccine Prevenar 13 due to increased vaccine awareness for respiratory illnesses.  The shot will soon face competition from Merck & Co.
Overall, biopharma revenues grew over the quarter, rising to $10.2 billion, an increase of 4% from last year. This was primarily driven by transthyretin amyloid cardiomyopathy (ATTR-CM) drug Vyndaqel/Vyndamax, which had global revenues of $351 million (up 125%), as well as novel anticoagulant Eliquis (apixaban), JAK inhibitor Xeljanz (tofacitinib) and prostate cancer drug Xtandi (enzalutamide).
Meanwhile, global biosimilar revenues jumped 80% to $424 million, driven by recent oncology biosimilar launches of Ruxience (rituximab), Zirabev (bevacizumab) and Trazimera (trastuzumab) in global markets.
Enbrel revenues, however, fell 21% internationally due to biosimilar competition in developed Europe markets, as well as in Japan and Brazil. COVID-19 drove down hospital business sales in markets such as China due to lower infection rates driven by fewer elective surgical procedures, shorter in-patient hospital stays and improved infection control.
Pfizer also announced that is cutting three drugs from its pipeline.
The first is phase 2 drug PF-05221304, aimed at nonalcoholic steatohepatitis (NASH), a notoriously difficult disease area to develop drugs for. The drug had been given FDA fast track designation. No reason was given for the cut, but the drug is still in active combination trials, suggesting that will be the future of the compound.
Meanwhile, arthritis drug PF-06650833 was also cut, and the prostate cancer vaccine PF-06753512 seems to be sharing the fate of other cancer vaccines that haven't made it out of phase 1.