Covid-19 drug will be 'affordable' says Gilead, as it plans to ramp up production
News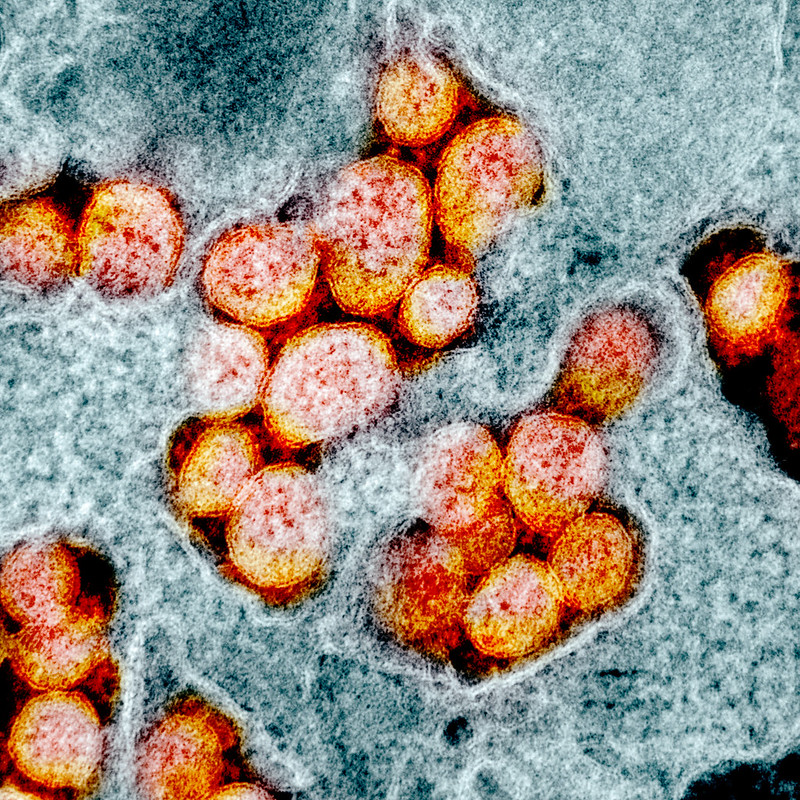 Gilead has outlined its plans to develop and ramp up production of its remdesivir COVID-19 drug, with CEO Daniel O'Day pledging to ensure it is affordable after phase 3 results showed it cut recovery time in severely ill patients. 
California-based Gilead has caused controversy over pricing in the past decade, when health systems struggled to cope with the high cost of its hepatitis C drugs such as Sovaldi. 
There were fears of a rerun in March when Gilead sought to make remdesivir an orphan drug, allowing it considerably more leverage on pricing and an extended market exclusivity period. 
Gilead swiftly backed away from this following a public outcry and CEO Daniel O'Day has gone on record to say that the drug, the first to show a significant effect in COVID-19, will be "affordable". 
In an interview with Stat O'Day said: "Bottom line is now as we approach supply, from July on, we're going to work very closely with the government and with health care systems to make sure that it's accessible, that it's affordable to governments. We're going to make sure that access is not an issue with this medicine." 
In an update included in its first-quarter results statement the US pharma said it will donate the first 1.5 million doses free of charge to access programmes, and the European regulator has already started a rolling review of data.
The company said that the investment in manufacturing and clinical trials of remdesivir had cost around $50 million, although this was offset by lower clinical trial expenses because the company has paused or postponed other trials because of the pandemic. 
Gilead also noted the SIMPLE trial results showing that its five-day dosing regimen of remdesivir was almost as effective as a ten-day dose, an important development as this could increase the number of patients that could be treated if the drug is approved in COVID-19. 
According to the update, Gilead expects more than 140,000 treatment courses of remdesivir to be manufactured by the end of this month. 
The company will work with international partners to expand production and expects more than a million treatment courses will be manufactured by December, with plans for several million treatment courses in 2021. 
These predictions assume a 10-day dosing regimen, and Gilead said the number may be even higher as SIMPLE suggests that certain patients could be treated with a shorter course, allowing the drug to be supplied to more patients. 
Total revenues for the first quarter 2020 were $5.5 billion, an increase of 5% compared to the same period in 2019.  
Net income for the first quarter 2020 was $1.6 billion or $1.22 per diluted share, a decrease of 21% compared to the same period in 2019. 
Feature image courtesy of Rocky Mountain Laboratories/NIH