Celgene files AML pill after fast-track trial
News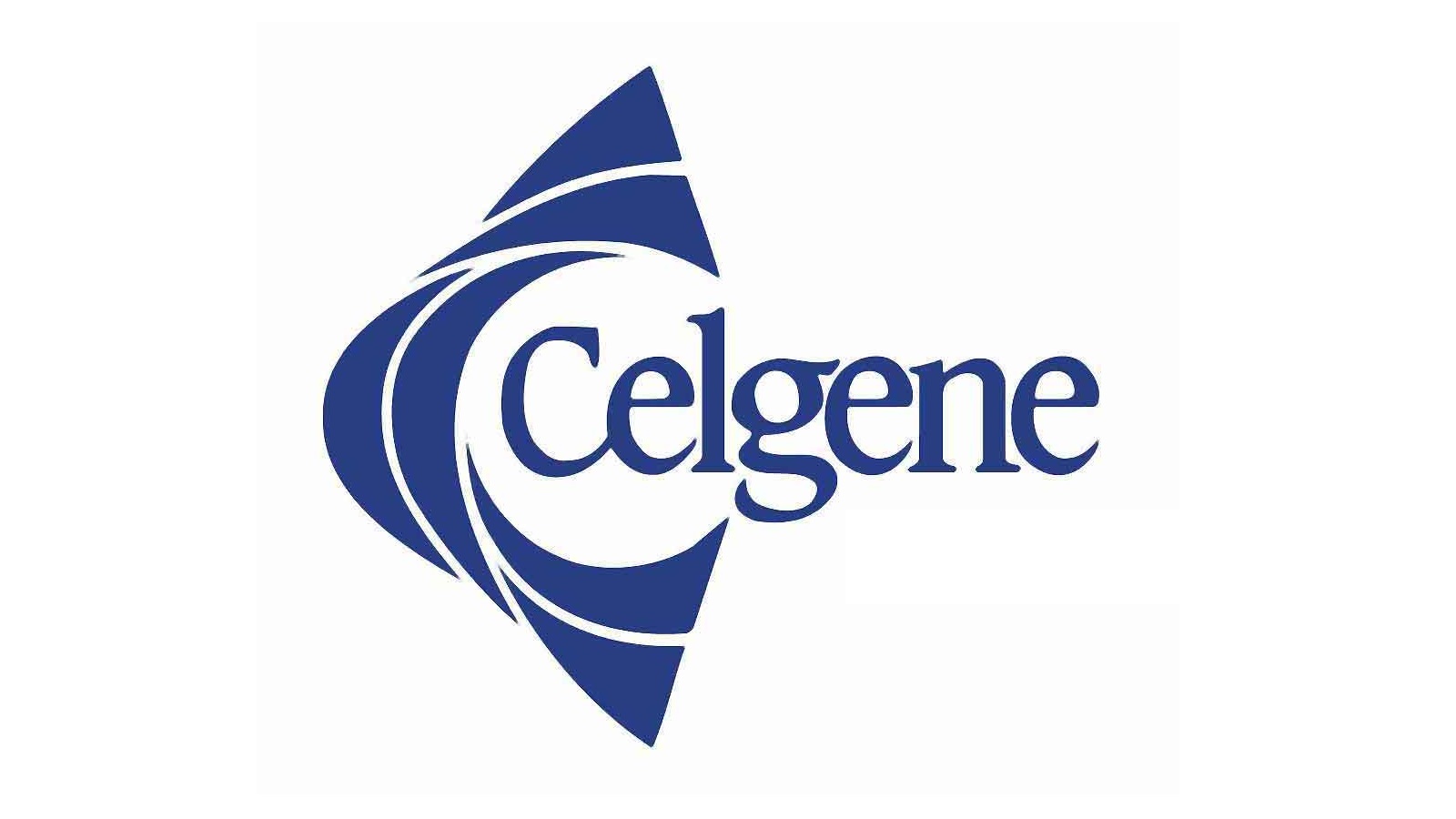 The FDA is to fast-track its review of Celgene's enasidenib, a pill to treat relapsed or refractory acute myeloid leukaemia (AML) patients with a certain mutation.
Celgene says it has developed the drug in extra-fast time, submitting a filing just three years after the first patient with this hard-to-treat condition was treated in an early pivotal trial.
The FDA will make its decision at the end of August, after granting a faster six-month Priority Review.
Enasidenib has been developed in partnership with biotech Agios for patients with relapsed or refractory AML with an isocitrate dehydrogenase 2 (IDH2) mutation.
The drug is a first-in-class, oral, targeted inhibitor of mutant IDH2. The filing is based on results from AG221-C-001, a single-arm phase I/II study in patients with advanced haematologic malignancies with an IDH2 mutation.
Medical devices specialist Abbott has filed for a diagnostic test for the mutation, which occurs in about 8-19% of AML patients.
Celgene is also testing enasidenib compared with conventional therapy in older patients with an IDH2 mutations and relapsed or refractory AML in the ongoing phase 3 IDHENTIFY trial.
Celgene's drug is one of a number of new treatments being developed for AML  Patient group the US Leukemia & Lymphoma Society is funding its own The Beat AML trial, which will study four novel drugs as first line treatments (and which it believes is a model of how clinical trials should be in the future).
Being studied alongside enasidenib are Boehringer Ingelheim's BI 836858, Gilead's entospletinib and Alexion's samalizumab.
The filing was good news for biotech Agios, which originally developed enasidenib. Its share price jumped almost 7% to $51.74  after the announcement, and made further gains in after-hours trading.

Agios CEO David Schenkein
Agios CEO, David Schenkein, said: "We hope that the continued adoption of molecular profiling and availability of new targeted therapies such as enasidenib will have a significant impact on patients living with AML."
Later this year, Celgene hopes to file its multiple sclerosis drug ozanimod as the company seeks to expand its portfolio outside of blood cancer.