BioNTech to set up mRNA manufacturing site in Singapore
News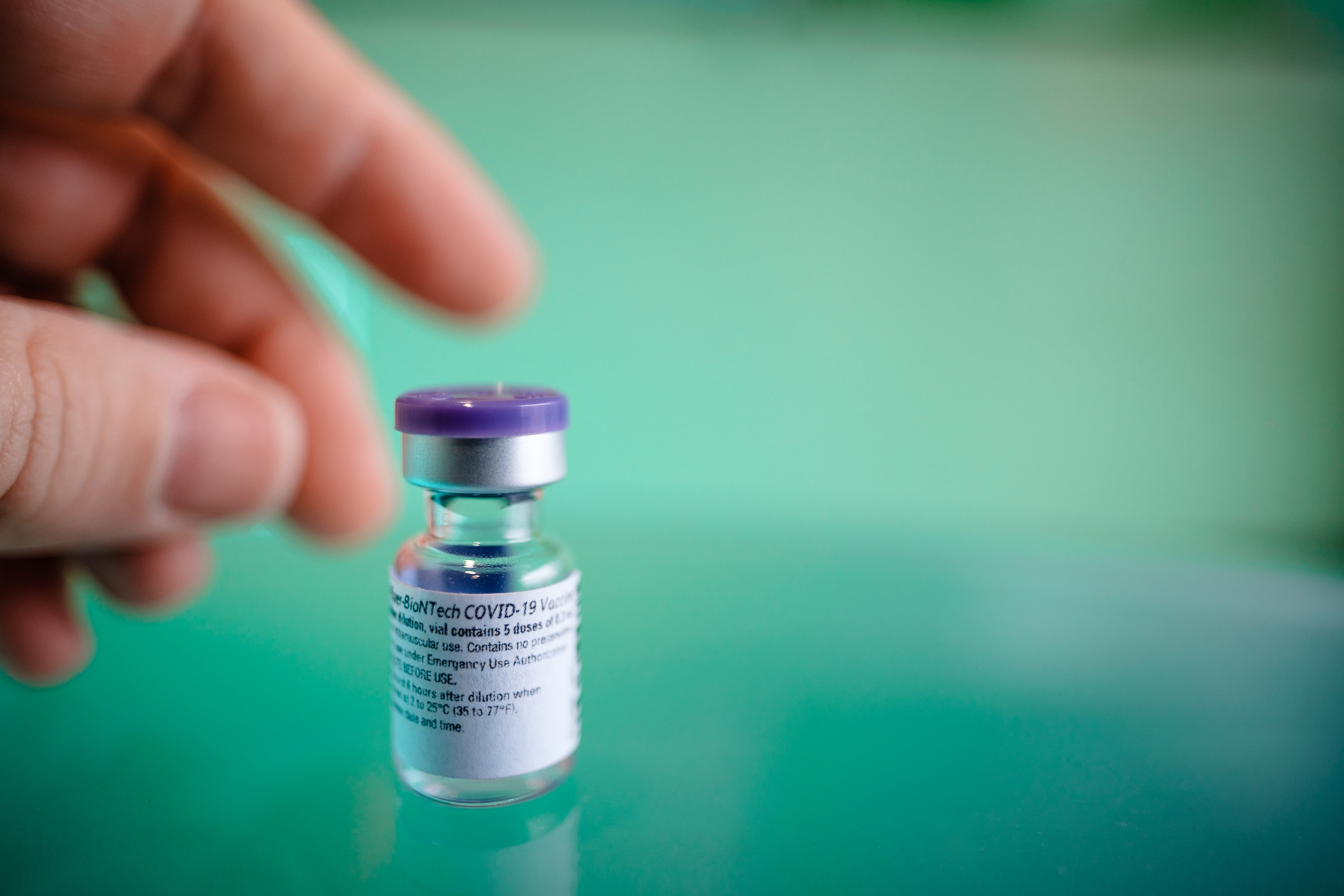 BioNTech has said it plans to set up a regional base and new manufacturing site in Singapore so that the biotech can keep pace with demand for its mRNA-based coronavirus vaccine and pipeline products in other disease areas.
The German firm said the production facility will be able to produce several hundred million doses of mRNA-based vaccine, depending on the requirements of the specific vaccine.
BioNTech, which has partnered with Pfizer to produce its COVID-19 vaccine, said it plans to open a Singapore office and begin construction of the manufacturing facility this year, subject to planning approval.
The company expects the to be operational in 2023 and will create up to 80 jobs in Singapore and already has support of the Singapore Economic Development Board.
It's an important milestone for the company, which established a US headquarters in Cambridge, Massachusetts last year.
While BioNTech is best known for its COVID-19 vaccine, the company was focused on developing the mRNA vaccine technology to fight cancer before the pandemic broke out.
It began life as a small biotech based in Mainz but its creation of a working mRNA vaccine is the culmination of several decades of work.
Along with its US rival Moderna, BioNTech has been able to create therapies using synthetic messenger RNA, which instructs the body's cells to make pretty much any protein needed to fight a disease as well as vaccines.
The technology has huge potential outside of infectious diseases as it has the ability to turn the body's cells into factories that produce therapeutic proteins for a range of diseases.
Both drew on the mRNA technology developed by Katalin Kariko from the University of Pennsylvania and her collaborator Drew Weissman, an immunologist from Boston University.
Together the pair had managed to find a way to get the human body to accept strands of mRNA without an immune reaction, by tinkering with the chemical make-up of the molecule.
BioNTech is run by husband-and-wife team Ugur Sahin and Ozlem Tureci and in 2013 hired the expertise of Kariko.
Feature image copyright BioNTech SE 2020, all rights reserved