Biogen plans trial of Spinraza in patients not responding to SMA gene therapy
News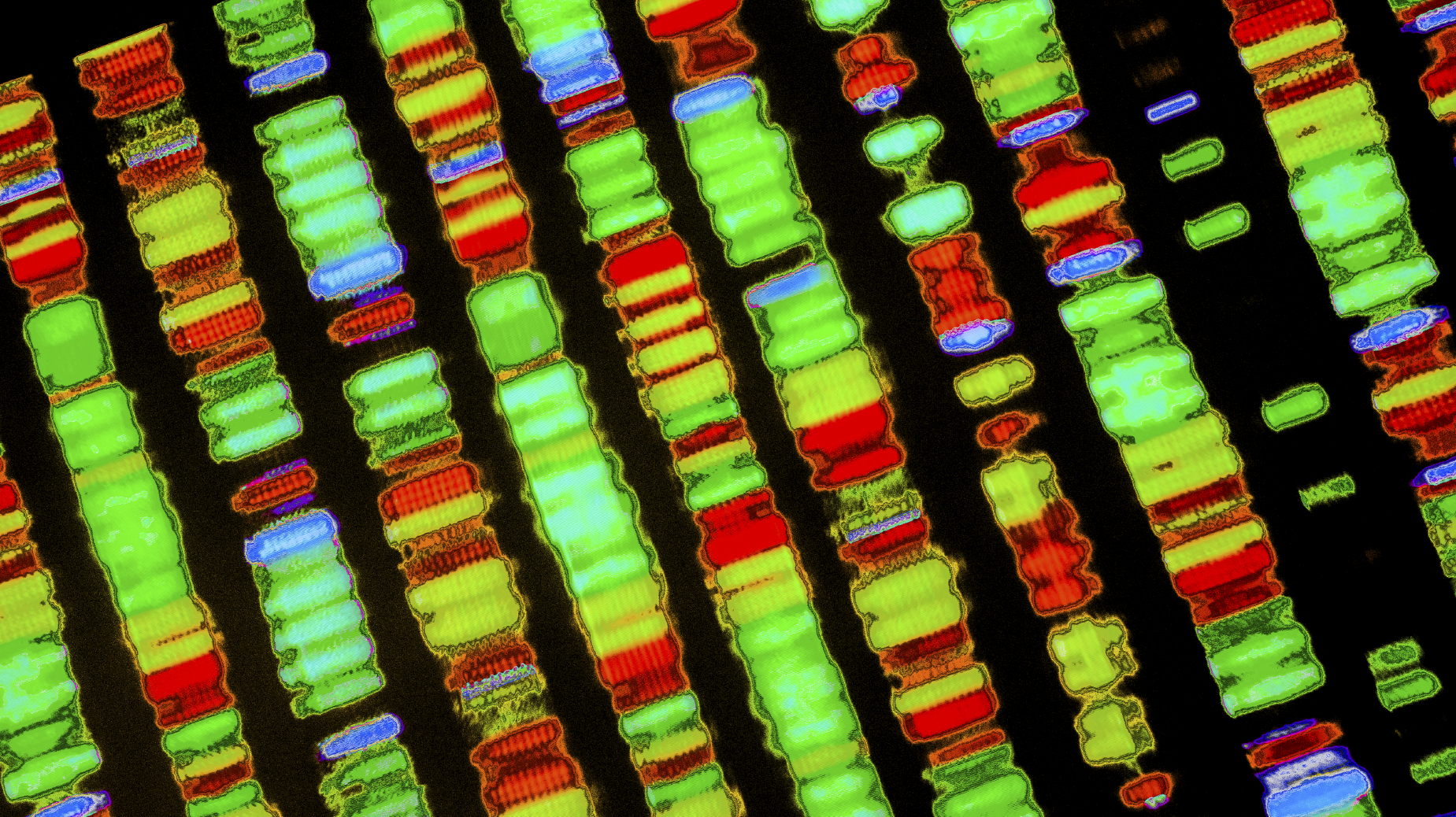 Biogen is planning to trial its Spinraza spinal muscular atrophy (SMA) drug in patients who have not responded properly to Novartis' gene therapy Zolgensma, combining the two ultra-expensive therapies to treat the rare muscle-wasting disease.
In the US, a single shot of Zolgensma (onasemnogene abeparvovec) costs $2.1 million, while Spinraza (nusinersen) costs $750,000 in its first year.
Biogen said it aims to begin a phase IV study as in a long-term follow-up study of Novartis' drug it has been reported that some patients have been subsequently treated with Spinraza.
The phase IV RESPOND study aims to test efficacy and safety of Spinraza with a suboptimal clinical response to Zolgensma.
So far four out of 10 patients in a long-term study of Zolgensma have been subsequently treated with Spinraza, Biogen said.
Based on the planned study design, RESPOND will be a two-year, open-label study to evaluate the efficacy and safety of Spinraza in SMA patients previously treated with Zolgensma to further inform treatment decisions.
Efficacy will be assessed by change from baseline on motor function measures and additional clinical outcomes such as swallowing and caregiver burden.
Neurofilament levels, an exploratory endpoint, will also be evaluated as a marker of biological disease activity.
The primary study group aims to include 40 infants aged nine months or younger at the time of the first dose of Spinraza, who have two copies of SMN and are likely to develop type 1 disease and received Zolgensma at six months old or younger.
A second study group will include 20 children and will generate data in patients with a broader age range, up to three years old at the time of the first Spinraza dose.
After a screening period, participants will receive the approved 12 mg dose of Spinraza, which is four loading doses followed by maintenance doses every four months, over the two-year study period.
If approved by regulators the company aims to begin enroling patients in the first quarter of next year.
While Zolgensma is a gene therapy that aims to correct the genetic defect that causes the disease, Spinraza works by increasing the amount of full-length SMS protein that is critical to maintaining motor neurons.