Biogen MS drug hit by EU safety restriction
News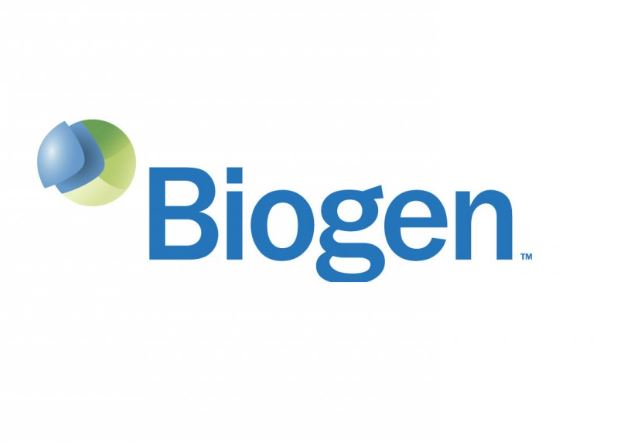 Biogen's Zinbryta multiple sclerosis drug has suffered a serious setback after European regulators restricted its use because of liver safety concerns.
The European Medicines Agency said its safety experts have provisionally restricted use of Zinbryta (daclizumab) to MS patients with highly active relapsing disease that have failed to respond to other treatments, and to patients with rapidly evolving disease who cannot be treated with other drugs.
Experts from the EMA's Pharmacovigilance Risk Assessment Committee (PRAC) also said that patients with liver injury must not be given Zinbryta.
Starting treatment with Zinbryta is not recommended for patients with autoimmune diseases other than multiple sclerosis and caution should be used when giving Zinbryta together with medicines that can damage the liver, the PRAC said.
Doctors should continue to monitor the liver function of patients receiving the medicine and closely watch patients for signs and symptoms of liver injury.
The European Commission requested a review of Zinbryta, approved in July last year, after a patient died from liver injury in on ongoing observational study, as well as four cases of serious liver injury.
Risk of liver damage with the medicine was already known at time of its approval and several measures were in place to manage this risk, including the requirement to monitor liver function and provide educational materials to healthcare professionals and patients on the risk of liver damage.
The safety review is ongoing and any further recommendations will be forwarded to the CHMP scientific committee on its conclusion, which adopt a final opinion.
The European Commission will then make a legally binding decision applying to all member states.
Developed in partnership with AbbVie, Zinbryta was approved in the US in May last year, with a "black box" safety warning over risk of potentially fatal liver injury.
The setback for Zinbryta is good news for other competitiors in the field.  One of the biggest new entrants is Roche' s Ocrevus (ocrelizumab), which is expected to hit peak annual sales of around $5 billion. The FDA approved the drug for relapsing and primary progressive forms of MS in March, and the EMA is expected to follow suit later this year.