Belgium halts dosing of J&J COVID vaccine in under 41s after death
News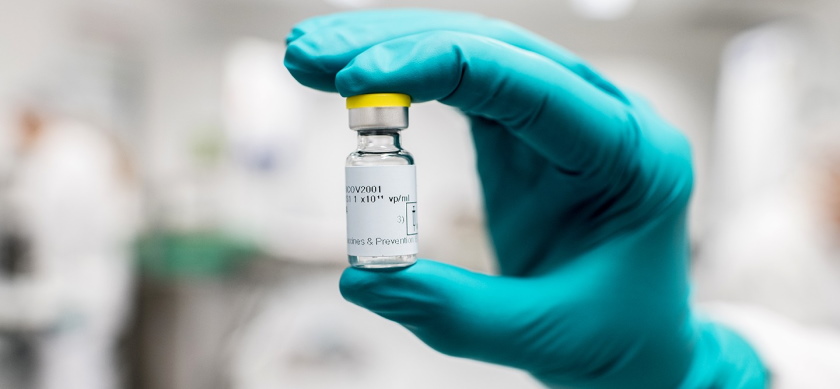 Belgium's Ministry of Health has paused dosing of people under the age of 41 with Johnson & Johnson's one-shot COVID-19 vaccine, following the death of a woman from what appeared to be a blood clot-related condition. 
The unnamed woman – who was under the age of 40 – died on 21 May after being admitted to hospital with severe thrombosis and low blood platelets, according to a statement from the Interministerial Conference on Public Health (CIM), which brings together national and regional health authorities.
Local media reports suggest that the woman was a Slovenian diplomat who had been vaccinated through her employer, rather than through Belgium's national vaccination programme.
The risk of thrombosis in people with low platelet counts was added to the label for the vaccine in April after the rollout in Europe was suspended during an investigation into the side effect, which is also linked to the AstraZeneca/Oxford University COVID-19 vaccine.
The restrictions bring the Ad26.COV2.S vaccine made by J&J's Janssen pharma division into line with current restrictions on AZ's shot, which is also not being used in the under-41s in Belgium after an end-April decision by the CIM.
Belgium has now asked the European Medicines Agency (EMA) to investigate the link between the woman's death and the vaccine, and in particular to perform a risk-based analysis based on age. Last month, the EU regulator concluded that the benefits of the vaccine still outweigh any risks.
"People who have already been invited for this vaccine and are younger will be offered another vaccine," tweeted Flemish Welfare Minister Wouter Beke after the CIM announcement, meaning they will receive either the Pfizer/BioNTech or Moderna jabs.
The Netherlands has already indicated it will not follow Belgium's lead on restricting the Janssen jab unless the EMA recommends new restrictions, but so far other EU countries have not made a public statement on their plans.
Janssen's shot was given emergency approval by the EMA in March and started rolling out in the EU the following month, although relatively few doses have been made available to date.
Belgium said it delivered around 40,000 doses of the shot so far, with 80% of them given to people aged 45 or over. Denmark meanwhile has said it will not use it or the AZ jab at all unless people volunteer, while other EU countries are restricting its use to older people.
All told, Janssen has received orders for 200 million doses to date from the EU, Norway and Iceland, but the EU has made the Pfizer/BioNTech shot the cornerstone of its immunisation campaign, ordering another 1.8 billion doses a few days ago.