Bayer teams up with Huma to apply AI to lung cancer diagnosis
News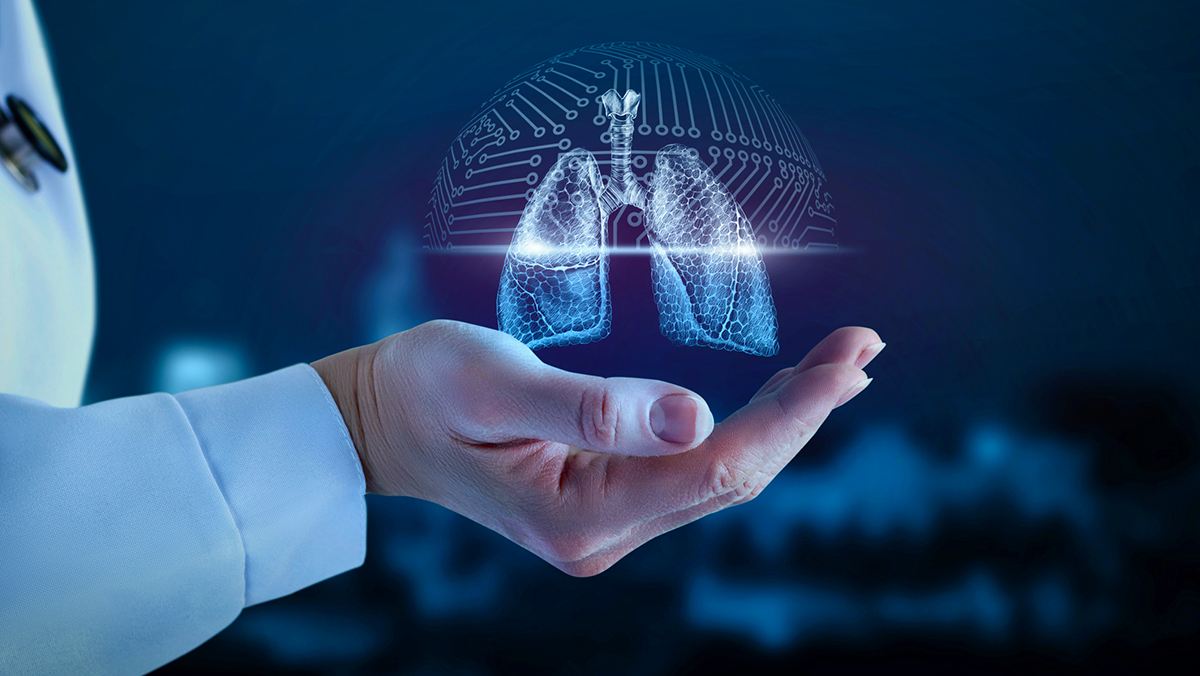 A research project between Bayer and digital health company Huma will use artificial intelligence to detect lung cancer in CT scans – and determine which type a patient has, in order to direct treatment.
AI is already being applied by a number of groups, with some studies indicating it can even be more effective than trained radiologists in detecting subtle patterns that indicate the presence of tumours.
About 75% of patients with lung cancer die within five years of diagnosis, but prospects rise significantly if it is detected while still confined to the lung. At the moment, that happens in only around a third of cases.
Bayer and Huma's project wants to go a step further than detecting the presence or absence of a tumour. It will focus specifically on non-small-cell lung carcinomas (NSCLC) – the most common form of lung cancer accounting for upwards of 80% of all cases.
The ultimate aim is to move beyond a "one-size-fits-all" approach to treatment, and instead identify patients with different forms of NSCLC so they can receive more treatment matched ore closely to their own cancer.
"There are current specific treatments for some of these cancer types, and with this work we aim to help discern which patients will benefit from using those, [and] we also hope the work could reveal further insights too," said a spokesperson for Huma.
The research project will begin by using machine learning to spot correlations in molecular and imaging assessments – such as 'ground glass opacity', which present as hazy nodules on scans – and see if they can be used to differentiate NSCLC tumours.
The team will then create, train, and test models that can accurately diagnose the different types of NSCLC "based on the molecular underpinnings of the tumour," said the spokesperson.
The project will draw on Huma's expertise in machine learning and Bayer's heritage in oncology and medical imaging and – in time – the hope is to extend the approach to other cancers and possibly other indications like rare diseases, according to Huma's chief executive Dan Vahdat.
"We want to broaden our existing smartphone platform to combine imaging, digital phenotyping, and genomics with the real-world, real-time data from patients that we already collect," he added.
Bayer was an earlier investor in Huma, participating in first-found financing that raised $28 million in 2018, then leading a $25 million second round in 2019 and sharing the lead on a $200 million follow-up earlier this year.