AZ, Sanofi build case for one-shot RSV antibody
News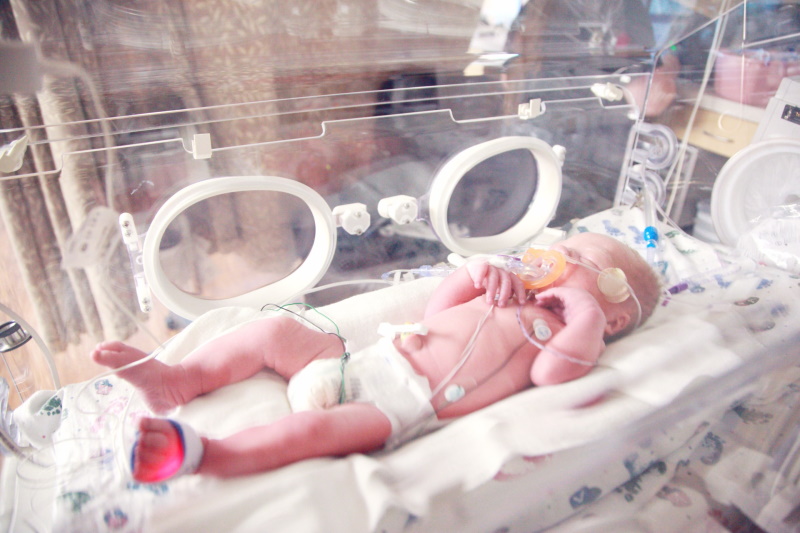 A pooled analysis of data for AstraZeneca and Sanofi's respiratory syncytial virus (RSV) antibody nirsevimab has concluded that the drug is almost 80% effective at preventing lower respiratory tract infections caused by the pathogen.
The data – presented this week at the European Society for Paediatric Infectious Diseases meeting – come as nirsevimab is being reviewed by the EMA after it was filed for approval in February to prevent RSV infections in newborn infants.
Nirsevimab is the first long-acting antibody designed to protect all infants throughout the RSV season with a single dose, protecting against the leading cause of hospitalisation in very young children.
Worldwide, RSV infections lead to more than three million hospitalisations and almost 60,000 deaths in children under five years of age every year, with around half of fatalities in infants less than six months.
AZ and Sanofi filed for approval of the antibody on the back of the phase 3 MELODY trial, a phase 2/3 study called MEDLEY and an earlier phase 2b trial.
Now, they say that combined data from the studies reinforce the top-line protective efficacy of nirsevimab against lower RTIs, including bronchiolitis or pneumonia, with a relative risk reduction of 79.5% versus placebo.
The new analysis suggests that the antibody's protective effects may last beyond the 151 days tested in the studies. After nearly a year of follow-up, RSV neutralising antibody levels were still 19 times higher than those seen in a group of placebo-treated infants with no known RSV infections.
If approved, nirsevimab would provide a new option for managing RSV, ahead of the possible rollout of vaccines that could be used to protect young children.
Swedish Orphan Biovitrum (Sobi) currently sells Synagis, a monthly antibody which is the only approved drug to provide passive prophylaxis against the virus, after acquiring rights to the drug from AZ in 2019.
In contrast, a single dose of nirsevimab can provide protection throughout the several months that comprise the RSV season.
Sales of Synagis are in decline following its patent expiry, but the role of antibodies against RSV was in debate given the possible emergence of vaccines, given to expectant mothers, that could confer protection to the newborn.
Prospects for those took a hit this year however when frontrunner GlaxoSmithKline was forced to halt the phase 3 GRACE trial and other studies of its candidate on safety grounds.
Pfizer is also testing an RSV vaccine candidate for pregnant women, picking up a breakthrough designation for its shot from the FDA in March on the strength of phase 2b proof-of-concept data. It is in a phase 3 trial with first the results due later this year.
Despite the RSV vaccine threat, analysts at GlobalData have predicted that nirsevimab could reach $3 billion in annual revenue by 2030, assuming a launch next year.
Sanofi bought into the nirsevimab programme in 2017, paying $645 million for marketing rights to the antibody, with AZ retaining the responsibility for developing and manufacturing it. Sobi also has an interest in the new drug as part of its 2019 agreement with AZ over Synagis.