AZ's trio of new China R&D initiatives includes $1bn fund
News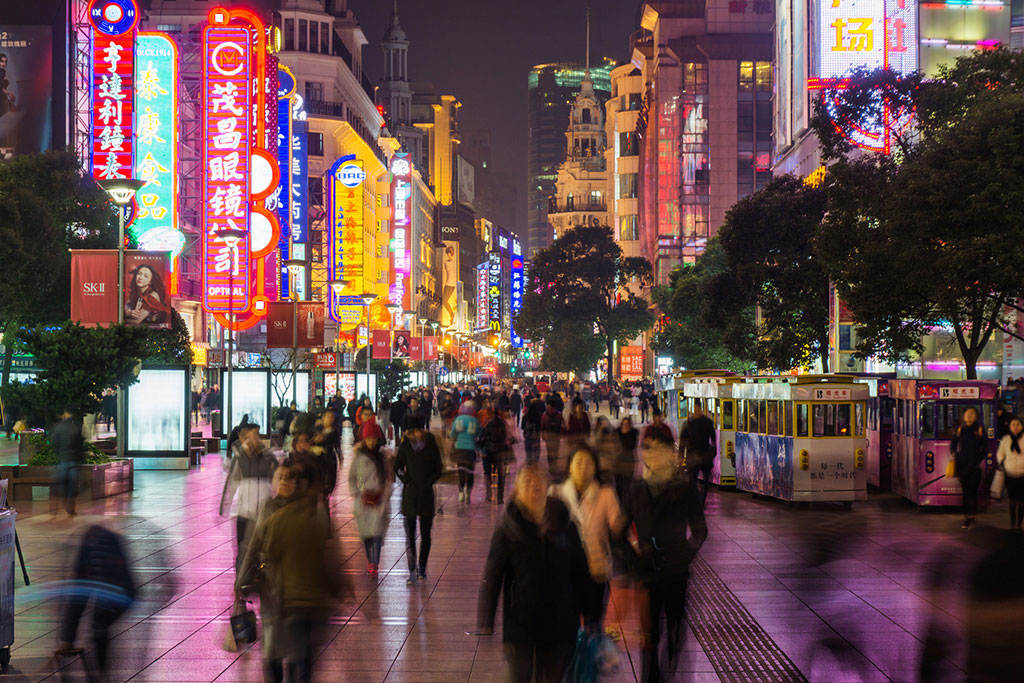 AstraZeneca has announced three research initiatives in China including a potential $1 billion investment fund, in a country described by CEO Pascal Soriot as a "scientific powerhouse".
Soriot is targeting China as AZ's business is doing well there, and the new announcements include a new global R&D centre, and artificial intelligence (AI) centre, both in Shanghai.
The third part of the strategy is to create a first-of-its-kind healthcare investment fund with China International Capital Corporation Limited (CICC), one of the country's largest banks.
Based in the Jing'an District of central Shanghai, the global R&D centre will research potential new innovative medicines and more than double AstraZeneca's Shanghai R&D headcount to around 1,000.
The main focus will be on diseases prevalent in China, while also contributing to AZ's global medicines research.
It will also create new partnerships in China that could help to manage the lifecycle of AZ's older products.
The AI Innovation Centre will also be based in Shanghai and will capitalise on the latest digital technology in R&D, manufacturing, operations, and marketing.
It will include a dedicated group focusing on collaboration with tech companies and local start-ups.
The agreement with CICC will create the Healthcare Investment Fund, combining the bank's investment experience with AZ's healthcare expertise.
Its target size is $1 billion and will start by supporting domestic companies and partners, including those based on a life sciences campus in the city of Wuxi, with which AZ has already forged strong links.
As well as this it will focus on international companies looking to establish a presence in China, and will be the first fund of its kind established by AZ.
AZ made the announcement at the China International Import Expo, where the company said it had signed an agreement with Sun Pharmaceuticals to bring "certain novel products" into China and add to its oncology portfolio in the country.
It also announced licensing agreements with three Chinese companies: Ningbo Tai King Medical for AZD3229, a KIT inhibitor for gastrointestinal stromal tumours (GIST); with Antengene for AZD0364, an Extracellular Receptor Kinase (ERK) 1/2 inhibitor for RAS/MAPK pathway mutant cancers; and with Abbisko for AZD4547, a Fibroblast Growth Factor Receptor (FGFR) inhibitor for FGFR-driven cancers.