AZ and Ionis' PCSK9 cholesterol drug will not move to phase 3
News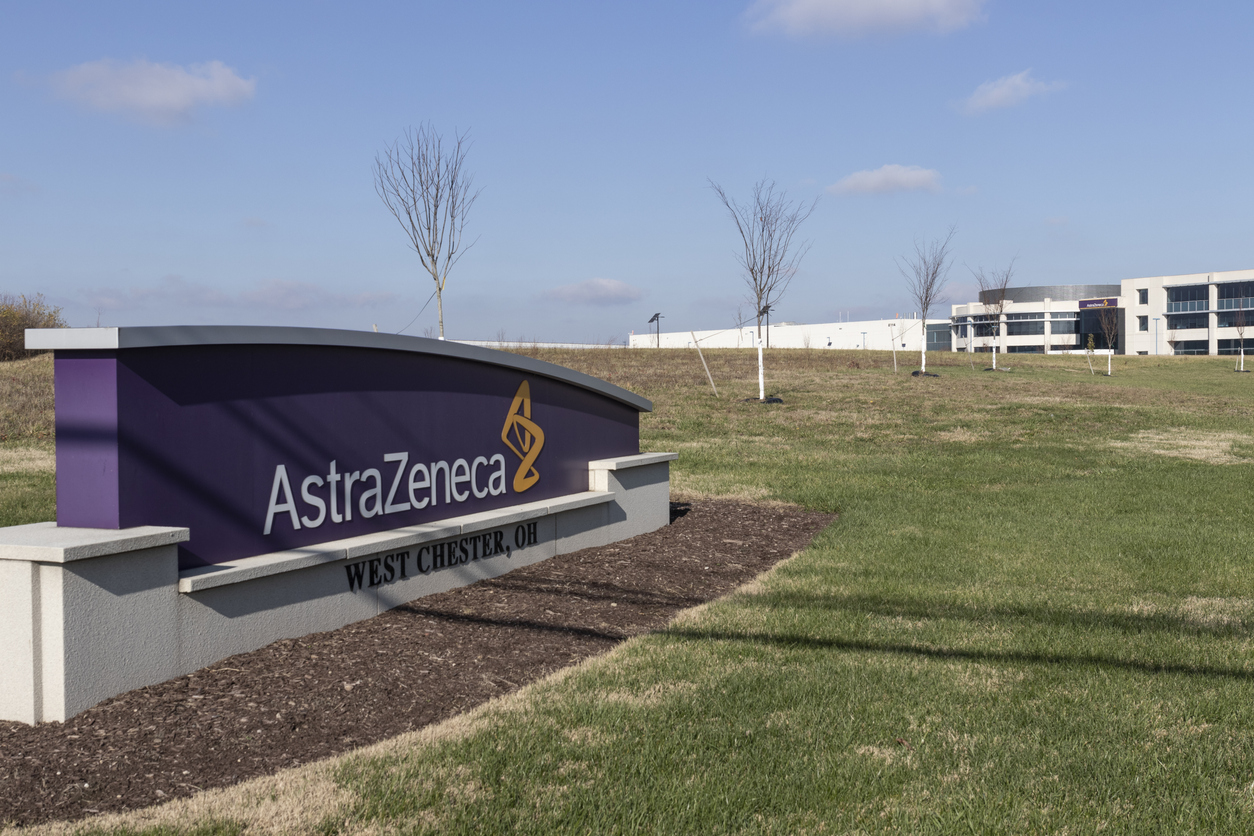 AstraZeneca has taken the decision not to move a PCSK9-targeting antisense drug licensed from Ionis into a phase 3 programme, removing a competitor to Novartis' rival therapy Leqvio.
Like Leqvio (inclisiran), AZD8233 is designed to offer long-term suppression of PCSK9 to reduce levels of LDL-cholesterol in the plasma, with once-monthly subcutaneous dosing that compares unfavourably to Novartis' drug, which only needs to be given twice a year following two initial doses given three months apart.
In a statement, Ionis said that AZD8233 met its objectives in the phase 2b SOLANO trial in patients with hypercholesterolaemia, when given as a monthly 60mg dose, reducing LDL-C levels by 62% compared to placebo after 28 weeks, and thereby achieving the study's primary endpoint.
However, it added that "these results did not achieve pre-specified efficacy criteria and AstraZeneca has decided not to advance […] AZD8233 into phase 3 development." The big pharma is said to be considering the future of the programme.
AZ licensed the drug from Ionis six years ago, and was still firmly behind the programme when it reported results of the phase 2b ETESIAN trial earlier this year, which revealed a 73% reduction in LDL-C versus placebo at 12 weeks.
At the time, it said AZD8233 could become a self-administered, once-monthly treatment for people with high cholesterol "with a potential best-in-class efficacy profile."
Leqvio reduced LDL-C by around 50% in its phase 3 trials, with the usual caveats about trying to draw comparisons from different studies. Meanwhile, monthly antibody-based PCSK9 drugs – Amgen's Repatha (evolocumab) and Sanofi/Regeneron's Praluent (alirocumab) – reduced LDL-C by around 60%.
In SOLANO the PCSK9 inhibitor was given on top of maximum tolerated statin and/or ezetimibe therapy, so the LDL-C reduction was a strong result – but perhaps not strong enough to differentiate from the antibodies and Leqvio.
Novartis said at a management update yesterday that Leqvio is one of eight in-market brands with multi-billion dollar peak sales potential, although it is still in its rollout phase and has a long way to go.
In the second quarter of this year, Leqvio made $22 million, with Novartis saying its focus "is on patient on-boarding, removing access hurdles, and enhancing medical education."
Analysts at GlobalData have, nevertheless, predicted that Novartis' drug will make $2.5 billion in sales by 2027, ahead of Repatha at $2.2 billion, with Praluent a distant third at just over $700 million.
AZ may have concluded that it might simply be too far behind – especially as the rival drugs are much further ahead when it comes to generating clinical trial results, showing that the reductions in LD-C are accompanied by improved cardiovascular outcomes.