Astellas taps GO's glycoprotein platform with $783.5m deal
News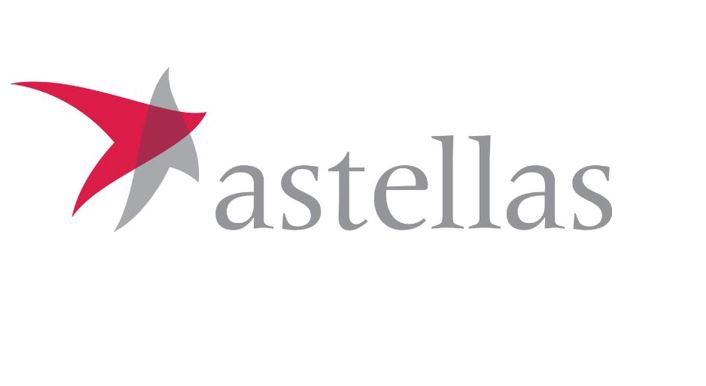 Astellas has become the latest big pharma company to sink some money into immuno-oncology start-up GO Therapeutics, forging an alliance to develop antibodies targeting two glycoprotein targets.
The Japanese drugmaker is paying $20.5 million upfront to get the ball rolling, while milestone and other payments could take the total value of the deal up to $783.5 million.
Cambridge, Massachusetts-based GO – led by CEO Constantine Theodoropulos – was formed to develop a cancer immunotherapy platform based on targeting O-glycoproteins, a group of molecules that seem to present differently on cancer cells compared to normal cells.
Cancer O-glycoproteins tend to have truncated sugar side chains (O-glycans), which means they can be targeted by therapeutics without causing off-target effects on healthy tissues.
O-glycoproteins with truncated O-glycans are absent from normal tissues but are present in 60-80% of human epithelial cancers, according to the biotech. That's a very broad category, spanning lung, breast, ovarian, gastric, colon, and pancreatic solid tumours.
The therapeutic approach has already attracted Swiss pharma group Roche, which paid $9 million in start-up fees to GO in 2018, to buy into the approach with another $186 million offer at the back end.
For Astellas, GO will discover high-affinity antibodies against the O-glycoprotein targets, with the Japanese drugmaker responsible for subsequent research activities, clinical development and commercialisation if they reach the market.
The deal comes after Astellas has had a difficult few months in its R&D operations, headlined by safety issues affecting its AT132 gene therapy candidate for rare disease X-linked myotubular myopathy (XLMTM) acquired as part of its $3 billion takeover of Audentes Therapeutics.
AT132 remains on clinical hold following four patient deaths that may be linked to potential liver-related side effects, and Astellas has also terminated the development of three Duchenne muscular dystrophy gene therapy candidates in preclinical development.
Astellas has made immuno-oncology one of its core R&D areas and has several candidates in clinical development headed by ASP7517, a cell therapy for acute myeloid leukaemia and myelodysplastic syndrome that has reached phase 2 testing.