Artificial intelligence spots COVID-19 in chest X-rays
News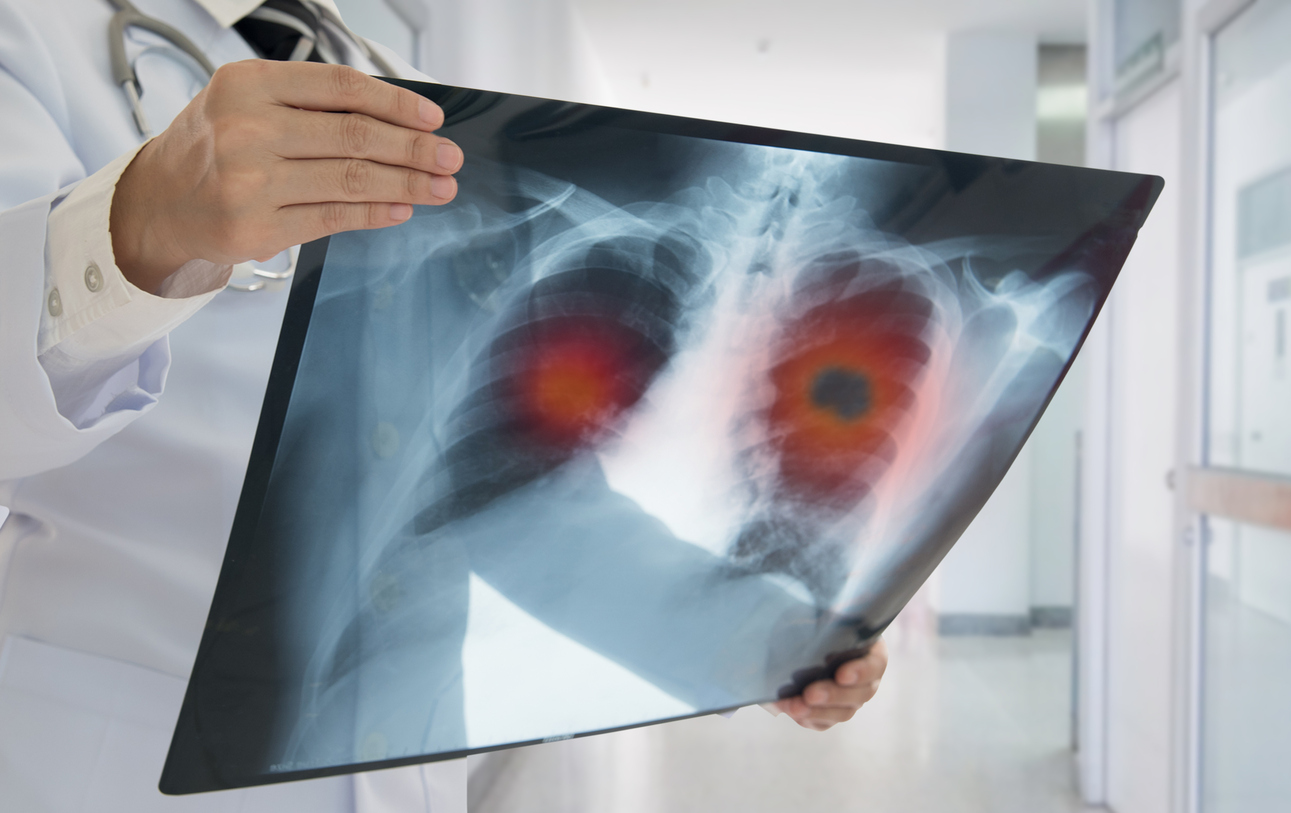 Researchers in the UK say they developed an artificial intelligence-based computer model that can reliably detect COVID-19 in X-rays, which could help assist diagnoses when coronavirus testing kits are in short supply.
The project by computer and machine vision students at Cranfield University uses computer vision and AI to analyse chest X-ray images, picking up patterns that would not normally be recognised with the naked eye.
The AI can spot anomalies that point to pneumonia, a common symptom of coronavirus infection and also whether the pneumonia is caused by SARS-CoV-2, the COVID-19 virus.
The students employed conventional machine learning algorithms as wells as deep learning frameworks, a machine learning technique that teaches computers to learn by example, according to Cranfield.
The AI model was able to predict results "with great accuracy," but could be improved further with the development of new algorithms, according to the team, which was led by Dr Zeeshan Rana, a lecturer in computational engineering at Cranfield.
"The research carried out in this pilot project has led to some extremely promising results and we are looking to build on this success rapidly to help in the fight against COVID-19," said Rana.
He is now hoping to partner with medical authorities or industry to develop the project to the next level, using more advanced AI algorithms and computed tomography (CT) scans which could increase the accuracy of the results.
Earlier this month, a research team at the Diagnostics and Telemedicine Centre in Russia reported they had started using a database of more than 1,000 anonymised CT scans to teach an AI to diagnose COVID-19.
Researchers at King's College London, Massachusetts General Hospital and health tech firm Zoe have meanwhile started trials of an AI-based diagnostic that is attempting to predict COVID-19 infection by comparing symptoms and the results of traditional COVID-19 testing.
AI is meanwhile already being deployed in the search for treatments for COVID-19, with the UK emerging as a hot spot for this activity.
The UK's BenevolentAI used its platform to identify that an already-market drug – Eli Lilly's rheumatoid arthritis therapy Olumiant (baricitinib) – could have potential as a treatment for SARS-CoV-2, the virus that causes the disease.
The drug was put into a clinical trial for COVID-19 by the US National Institute for Allergies and Infectious Diseases (NIAID) in February.
Oxford-based Exscientia, the first company to put an AI-discovered drug into human trial, is sifting through 15,000 drugs with the Scripps research institute in the US to try to find drugs with activity against SARS-CoV-2, the virus that causes the disease.
And Cambridge-based Healx is also putting its AI platform to use seeking out drugs that can be repurposed for COVID-19 out of 4,000 approved medicines, and hopes to come up with a short-list in the coming weeks.