Amgen/UCB reveal new osteoporosis drug data
News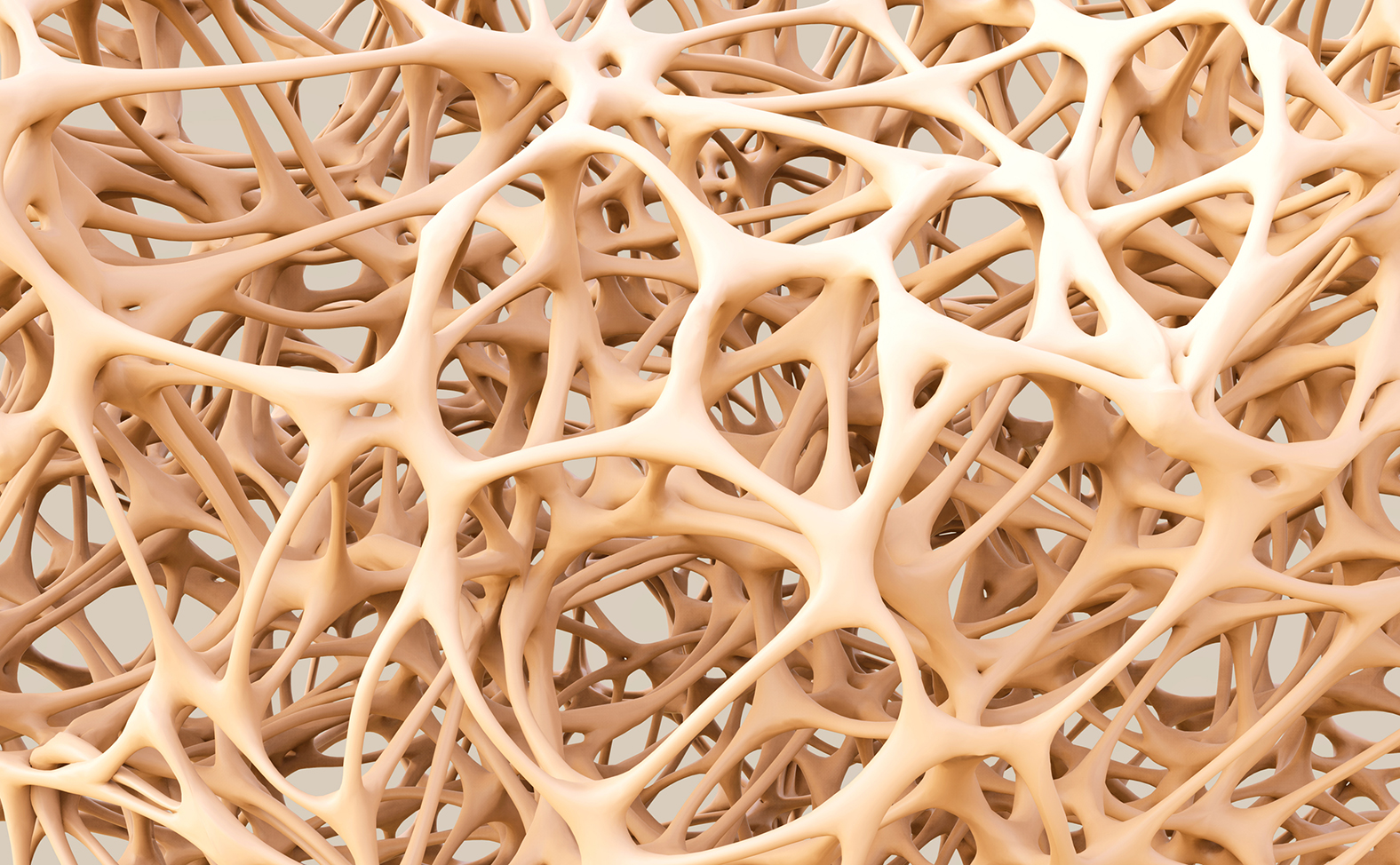 Amgen and UCB have been trumpeting new data from their romosozumab osteoporosis drug – but although the phase 3 FRAME trial met targets of reducing vertebral fractures, it did not seem to significantly reduce risk of fractures elsewhere.
Data from the FRAME study showed romosozumab significantly reduced new vertebral and clinical fractures (a combination of vertebral and non-vertebral fractures) over the course of the 12 month trial.
The drug reduced risk of new vertebral fractures at 73% compared with placebo, meeting its first co-primary endpoint.
There was a 75% reduction in risk of vertebral facture at month 24, in patients who received romosozumab followed by Amgen's Prolia (denosumab), versus placebo followed by denosumab, fulfilling the other co-primary endpoint.
There were significant bone mineral density gains at six and 12 months at the lumbar spine, total hip and femoral neck.
But the drug, which helps rebuild bone by targeting the enzyme sclerostin, missed a secondary endpoint of reducing non-vertebral fractures, as although there was a 25% risk reduction compared with placebo, this was not statistically significant.
If approved, romosozumab could generate peak sales of around $6.6 billion, but earlier this year UCB's CEO Jean-Christophe Tellier was coy about the company's expectations for romosozumab.
He declined to provide a peak sales figure for the drug, which will face competition from a rival from Radius Health, abaloparatide.
Abaloparatide was shown to reduce risk of non-vertebral fractures in phase 3 data published last month.