AI could drive health systems in lower-income countries - report
News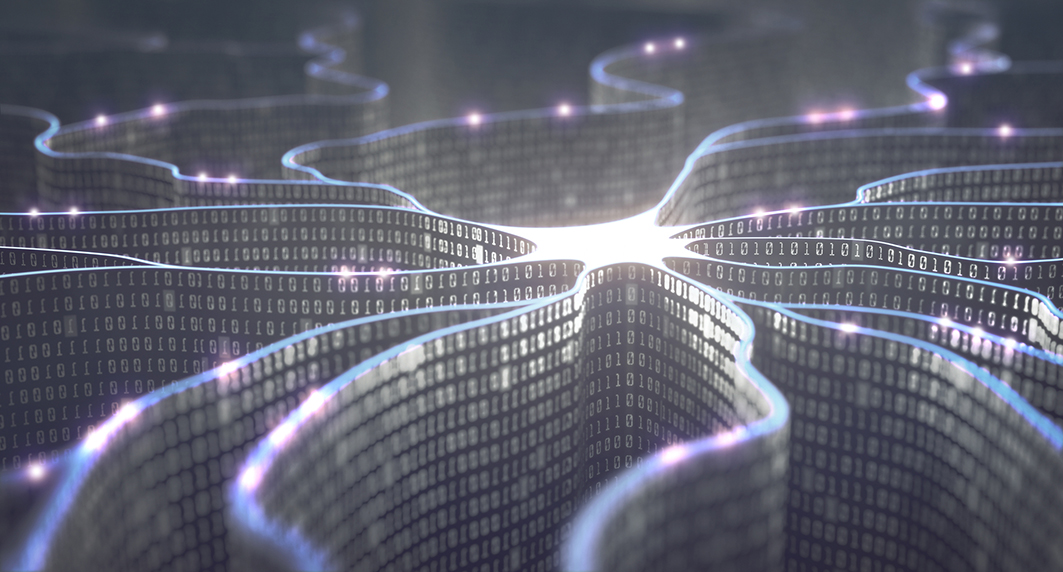 Health systems in lower-income countries could overtake those in richer countries with AI-enabled technologies, according to a report from Novartis Foundation and Microsoft.
Technologies such as mobile phone trading platforms, e-banking, e-commerce, and even blockchain applications have often been adopted more quickly and comprehensively in low- and middle-income countries than in high-income countries, the report found.
Adoption of health technologies is likely to follow the same trend, with digital transformation accelerated by the COVID-19 pandemic, according to the report "Reimagining Global Health through Artificial Intelligence: The Roadmap to AI Maturity".
Social distancing has led to growth in digital technologies as hospitals and clinics seek to reduce face-to-face contact between patients and health providers.
Millions more people have sought digital healthcare solutions – presenting an opportunity for countries to integrate data and AI into their health systems, according to the report.
It found that Rwanda is arguably the most digitally connected health system in Africa, with more than two millions users, a third of the population, signed up to a virtual consulting service in May this year.
Sub-Saharan Africa faces particularly acute health challenges. The region currently represents 12% of the global population but faces 25% of the world's disease burden, while housing only 3% of the world's health workers.
This shortage of healthcare workers is an issue worldwide and is particularly serious in lower income countries.
AI is already helping to alleviate the shortage – in countries like Rwanda it has allowed one doctor to serve a population of up to 60,000 people.
The government is working with private sector partner Babylon Health to give every person aged over 12 access to digital health consultations.
More than 30% of Rwanda's adult population has signed up, and the partnership could also see the introduction of an AI-powered triage and symptom checker platform.
Novartis is making digital technology one of its priorities, and the Novartis Foundation is a non-profit organisation from the company's corporate responsibility arm.
It conducts projects to improve health, mostly in sub-Saharan Africa and south-east Asia.