AbbVie files continuous Parkinson's therapy ABBV-951 in US
News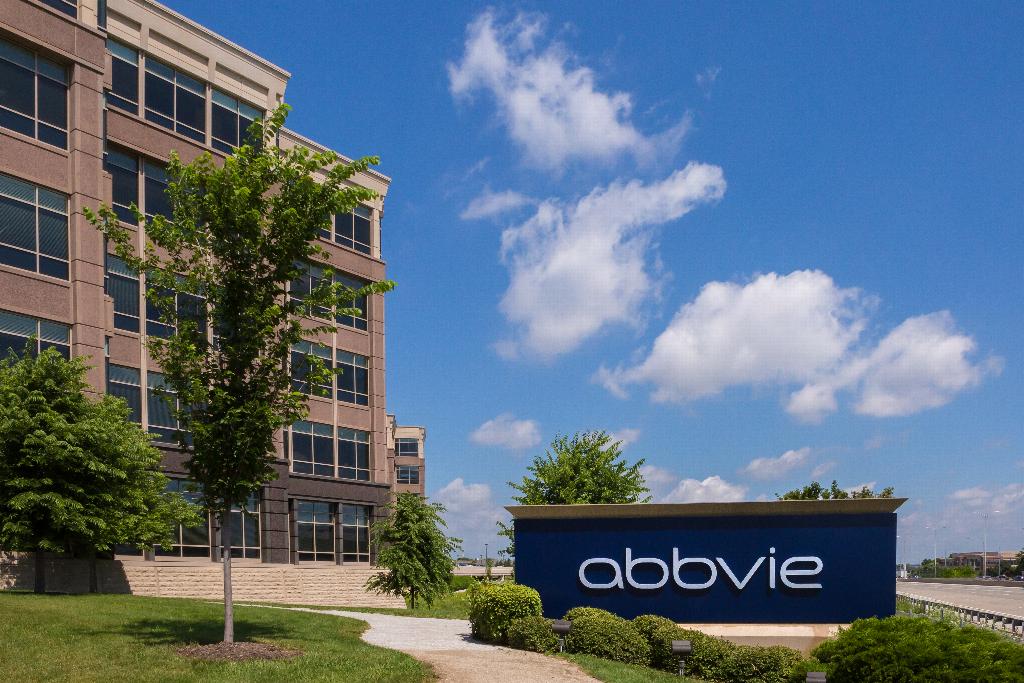 AbbVie has filed for approval of its therapy for Parkinson's disease, ABBV-951, which promises continuous control of symptoms and would be an alternative to current drugs that often fail to control symptoms throughout a 24-hour period.
ABBV-951 is based on foslevodopa and foscarbidopa – prodrugs of two widely-used oral Parkinson's drugs – and is delivered via a subcutaneous pump once a day. If approved, it would be the first product in the US to provide 24-hour subcutaneous drug delivery for the debilitating neurodegenerative disease.
In a head-to-head trial, patients taking ABBV-951 had a statistically significant increase in "on" time without dyskinesia – in other words, the period where muscle symptoms associated with Parkinson's are controlled without involuntary, uncontrolled movements – at 12 weeks.
There was also a reduction in "off" hours, when Parkinson's symptoms re-emerge, which tend to get longer as the disease progresses, compared to oral therapies.
AbbVie's chief scientific officer Thomas Hudson said the company recognises "the urgency for a new treatment that can enable better symptom control through the continuous 24-hour administration of medication."
AbbVie already sells another long-acting treatment called Duopa, which delivers carbidopa and levodopa in gel form via a gastric tube and pump, but that requires a surgical procedure.
That means Duopa is usually reserved for use in people with advanced Parkinson's disease who are still responding well to levodopa-based therapy. However, despite its limitations, the product still manages to bring in around $500 million a year for AbbVie.
The company reckons ABBV-951 offers a less invasive approach that could significantly expand that market.
Analysts at GlobalData have predicted that the new drug could garner sales of $674 million worldwide by 2029, although it could face competition from other subcutaneous infusion therapies.
That includes Mitsubishi Tanabe Pharma's ND-0612 (levodopa/carbidopa), which is already in phase 3 testing, although AbbVie has a solid lead in the US, Mitsubishi Tanabe's drug isn't due to reach the market there until fiscal 2024.
ND-0612 was originally developed by NeuroDerm, which was bought by Mitsubishi  Tanabe for $1.1 billion in 2017.