Abbott's needleless diabetes platform as effective as self-monitoring
News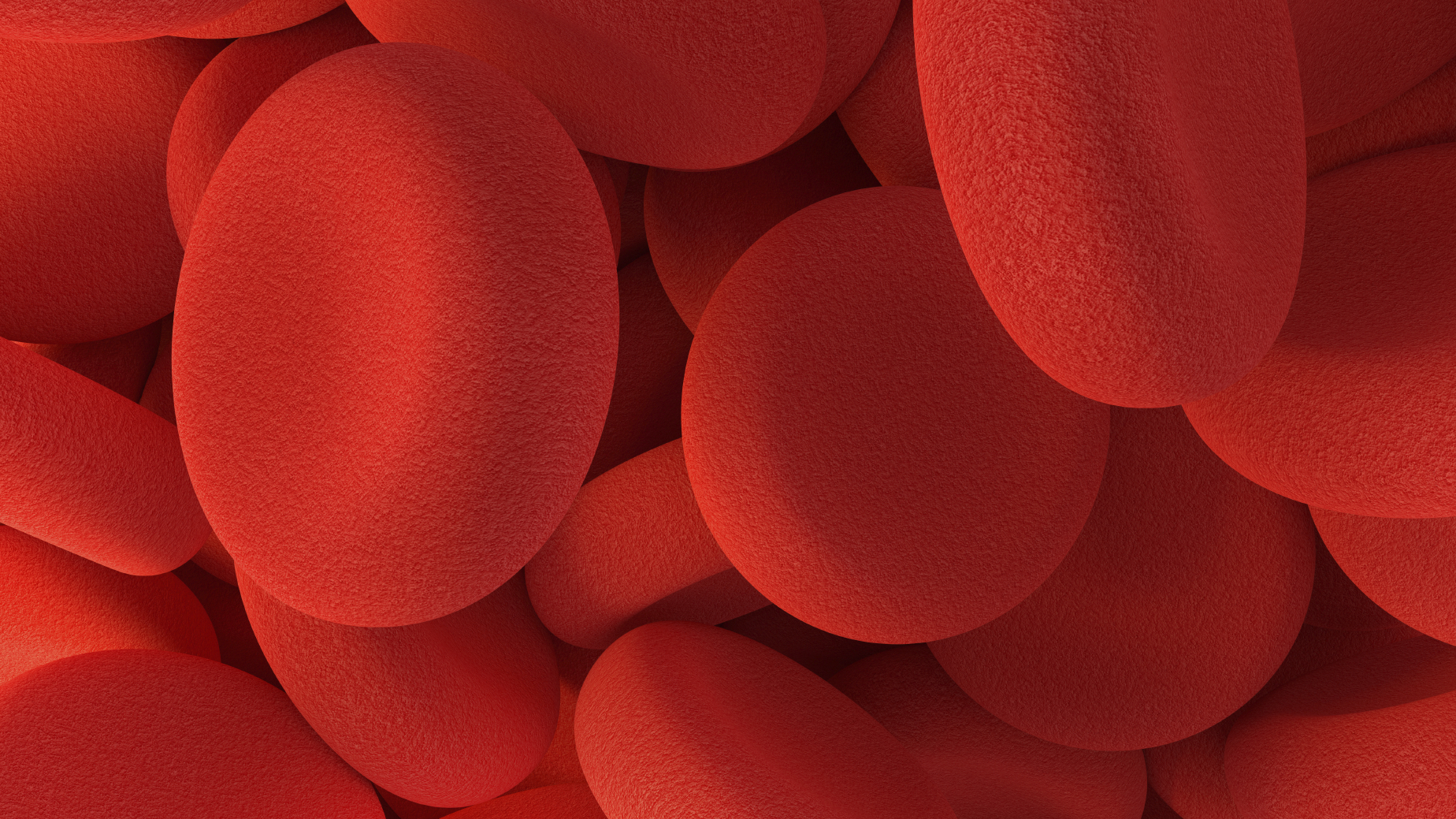 Abbott's FreeStyle Libre blood glucose monitoring system has been shown to be as effective as traditional self-monitoring techniques, according to new evidence presented at the American Diabetes Association's (ADA) 76th Scientific Sessions.
In place of a needle, the device uses a small, sterile 5mm long fibre inserted under the skin as part of a larger patch that is worn for 14 days. A sensor can then be hovered over the patch to get an immediate blood glucose reading.
Results from the randomised, controlled, six-month IMPACT trial evaluating the platform's effectiveness showed the FreeStyle Libre system met its primary endpoint of reducing patient time spent in a state of hypoglycaemia (an average reduction of 38%).
A 40% reduction in time spent in nocturnal hypoglycaemia was also achieved alongside a 50% reduction in serious hypoglycaemia, compared to traditional self-monitoring of blood glucose (SMBG) methods. Glucose monitoring scans increased to 15 scans per day also.
A 91% reduction of routine finger sticks was also seen as well as no increase in HbA1c levels – the gold standard for measuring overall blood glucose control - across all participants.
"Hypoglycaemia is the main barrier to attaining optimum glucose control in persons with insulin-treated diabetes," said Professor Jan Bolinder, chief investigator for the IMPACT study. "Moreover, hypoglycaemic events can not only lead to adverse clinical outcomes including cardiovascular events and death, but they can also incur significant emergency healthcare costs.
"This clinical trial has proven that patients will test more often when they have an easier and more convenient way to do so utilising a device like FreeStyle Libre, leading them to ultimately being healthier, which is our goal for our patients."
The FreeStyle Libre system is currently available in 11 European countries, including the UK, France, Germany, Italy, Spain and Sweden, as well as recently launching in Australia and Brazil. It has yet to be launched in the US where it would likely face stiff competition from existing diabetes care specialists, one of which is Livongo, which recently closed a $49.5 million series C funding round to further develop its continuous monitoring technology.
Abbott's approach not only does away with finger-pricking, which Livongo's solution relies on, it is also factory-calibrated, meaning no finger-prick is needed to calibrate the system at any point.