Amazon hires former FDA data guru to secret health project
Digital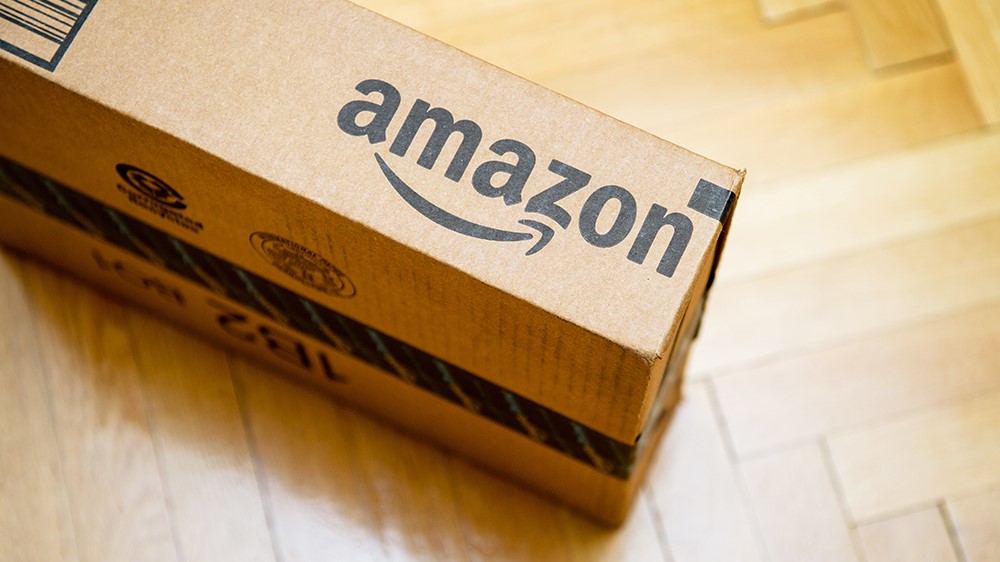 Amazon has hired the FDA's former chief health informatics officer to join its secret health technology business, sparking speculation that the firm could be building a product based around electronic medical records.
The tech giant is working on a secret healthcare project, and there is continued speculation about what its first move will be into this new area of business.
[caption id="attachment_38963" align="alignnone" width="200"]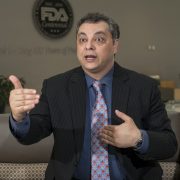 Taha Kass-Hout Pic: FDA[/caption]
CNBC reports that Taha Kass-Hout is joining Amazon's experimental projects team led by former Google X boss Babak Parviz.
Kass-Hout could also provide expertise for Amazon as it moves into new health care areas, according to the reports.
According to information on his linkedin page, Kass-Hout worked for the FDA for just over three years as chief health informatics officer.
During this time he also served as chief technology officer, director of its office of health informatics, and also headed up a special workgroup on privacy and security for the US Department of Health and Human Services.
He left in June 2016 to work as digital health and intelligence officer for Michigan-based healthcare firm Trinity Health.
Kass Hout says he aims to "empower consumers via sustainable health data ecosystems", and this has led to speculation that Amazon's next move will be in electronic health records.
This would move Amazon in to competition with Apple and Google owner Alphabet, which have both launched initiatives to help consumers gain access to their medical information.
Securely linking information scattered across various health systems is a major problem for tech companies, contributing to deaths from medical errors cause by a lack of available patient data on hospital computers.
Other health projects Amazon is thought to be working on include finding uses for its Alexa voice assistant in health care, and investigating whether it muscle in on the drug supply chain and sell medical supplies to hospitals.
Amazon is also thought to be considering a move into the pharmacy business following its acquisition of grocery store chain Whole Foods last year for around $13.7 billion.
There is speculation that Amazon may use Whole Foods stores as collection points for medicines ordered online.