Work for us

pharmaphorum is an innovative new media business, combining publishing through a leading online destination for pharmaceutical industry news, analysis, insight and debate, with the strategic and creative capabilities of a content marketing and communications consultancy.
We are digital natives and adept storytellers. We draw upon our connectivity with all healthcare stakeholders and offer collective experience spanning journalism, creative writing and design to deliver unique thought leadership.
Underpinning it all is a passion for bringing healthcare together – using content to help connect the pharmaceutical industry and other healthcare innovators for better health.
Joining us you can expect varied and engaging days, unrivalled access to senior healthcare influencers, fun conversation and the ability to grow a rewarding and satisfying career in the industry.
Out latest vacancies can be found below – please have a browse and let us know if you would like to apply.
For more information please contact us via careers@pharmaphorum.com.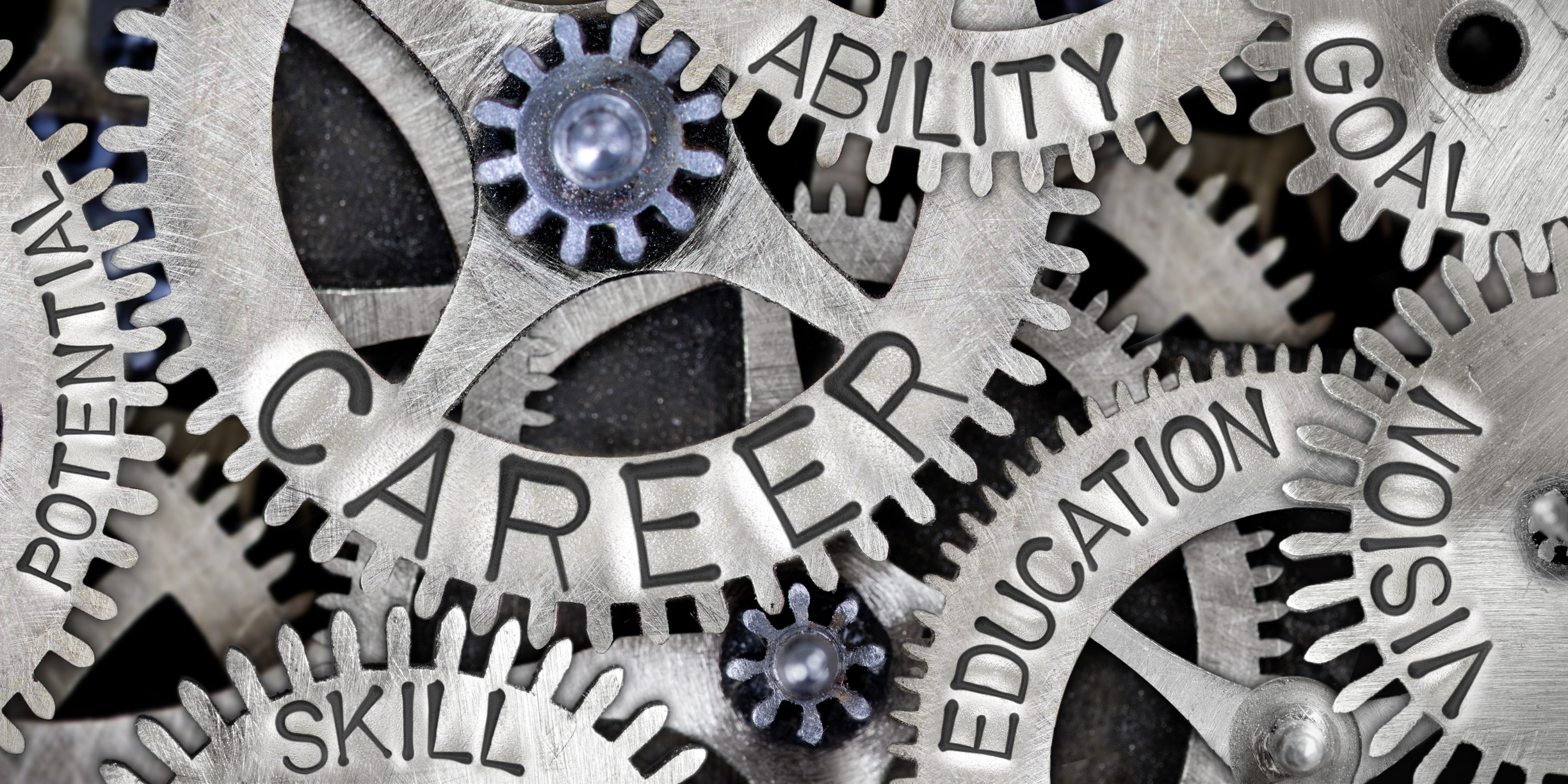 May 28, 2020
This is an exciting opportunity to join pharmaphorum, contributing to our revenue targets, meeting new clients and supporting the development and launch of new offerings within the company's leading international life science industry publications. This role will give you an excellent opportunity to further develop and sharpen your commercial skills at all angles in a company that is currently expanding.
We are offering a generous salary plus a generous commission and bonus package, 25 days holiday and company pension scheme.
Duties and responsibilities
Sell digital products by establishing contact and developing relationships with prospective clients
Follow up on leads generated by other members of the team
Manage relationship with existing clients
Competitor analysis
Develop existing and create new products in line by remaining current on industry trends, market activities and competitors relevant to product base
Represent company at relevant industry events.
Create and disseminate sales support materials.
Manage and develop sales team (sales manager role only)
Skills and Experience
Proven experience of working as part of a sales team
Proven track record of achieving KPIs and targets
Working knowledge of digital publishing concepts
Strong written and verbal communication skills
Outgoing with an ability to build rapport with people of all backgrounds and levels of seniority
Creative mind
Self-motivated and organised
Intelligent and commercially minded
Competitive and a drive to succeed
Qualifications and Education
Educated to degree level (2.2 or higher)
Proven work experience working in a sales-based role
Proven work experience working within the pharmaceutical industry or healthcare environment, ideally from a communication agency or healthcare/pharmaceutical publisher, with experience of digital / web-based content
Interested?
Send CV and covering letter to lynette.arnell@pharmaphorum.com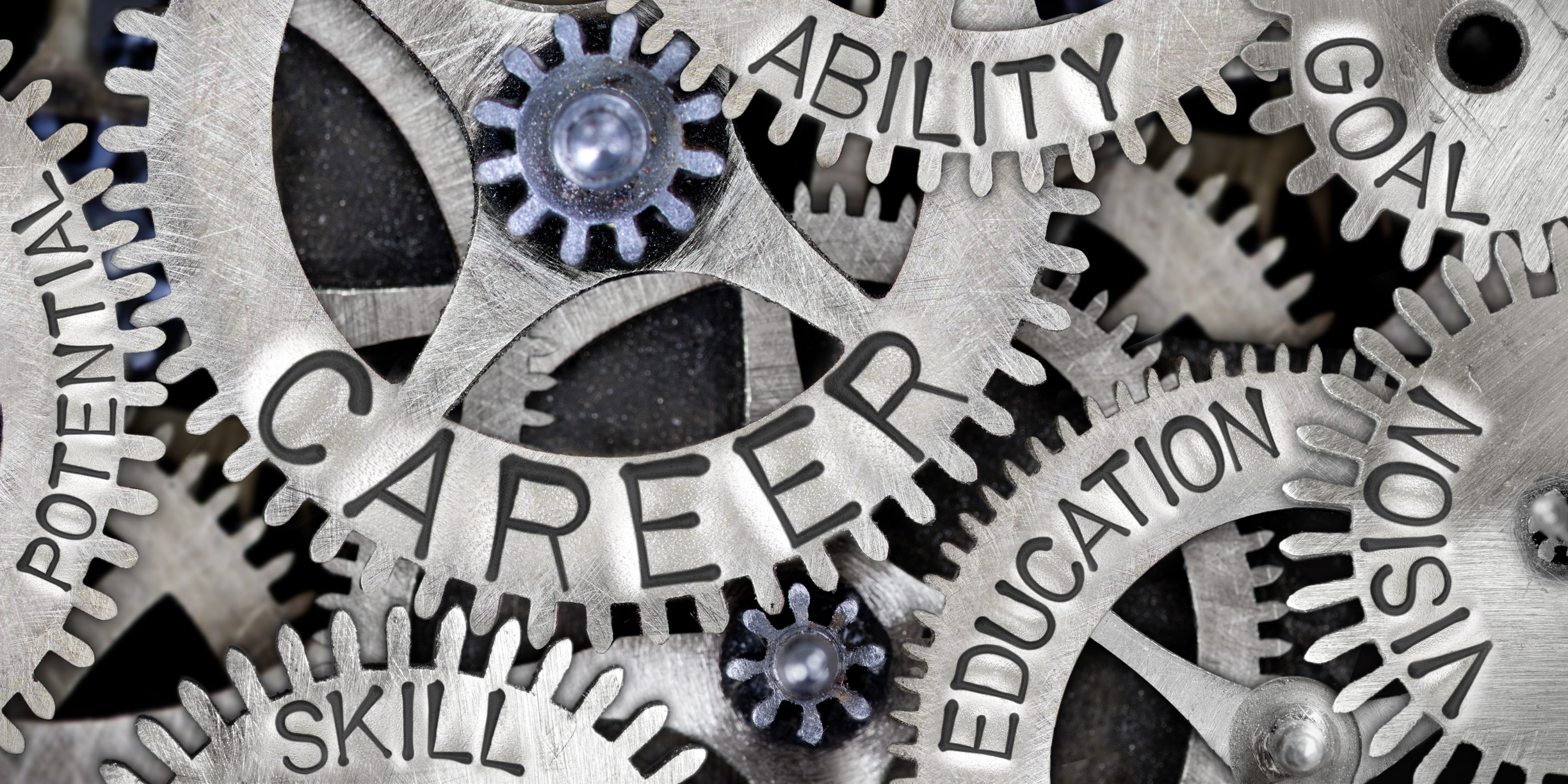 March 25, 2019
This is an exciting opportunity to join a high growth digital media company, which has both online publications and a content consultancy, working in healthcare, contributing daily writing news articles and regular features. This role will give you an excellent opportunity to further develop and sharpen your digital skills.
Duties and responsibilities
Writing daily news articles for publication on the website.
Writing weekly features for publication on the website.
Commissioning of both paid and free articles from an established team of freelancers and / or other agencies
Delivery of content on-time to support editorial calendar
Attend conferences and events
Sub-editing and proofing news and feature articles
Loading daily news and feature articles for publication on to the website
Writing and scheduling daily social media for promotion of website content
Skills and Competencies
Essential
Excellent writing skills in English
Experience of working with Microsoft Office, and ideally social media platforms, specifically Facebook, Twitter, LinkedIn and Google
Communication skills
Attention to detail
Creative mind
Energetic self-starter
Non-essential
Experience of proof reading and sub-editing to a professional standard
Knowledge of content management systems, ideally Word Press
Working knowledge of SEO concepts
Experience working in healthcare and / or pharmaceutical industry
Qualifications and Education
Degree educated
2+ years proven work experience as a writer/journalist/copywriter, ideally with experience of web content
Interested?
We would love to hear from you, just send your CV and covering letter to Dominic Tyer at dominic.tyer@pharmaphorum.com 
Share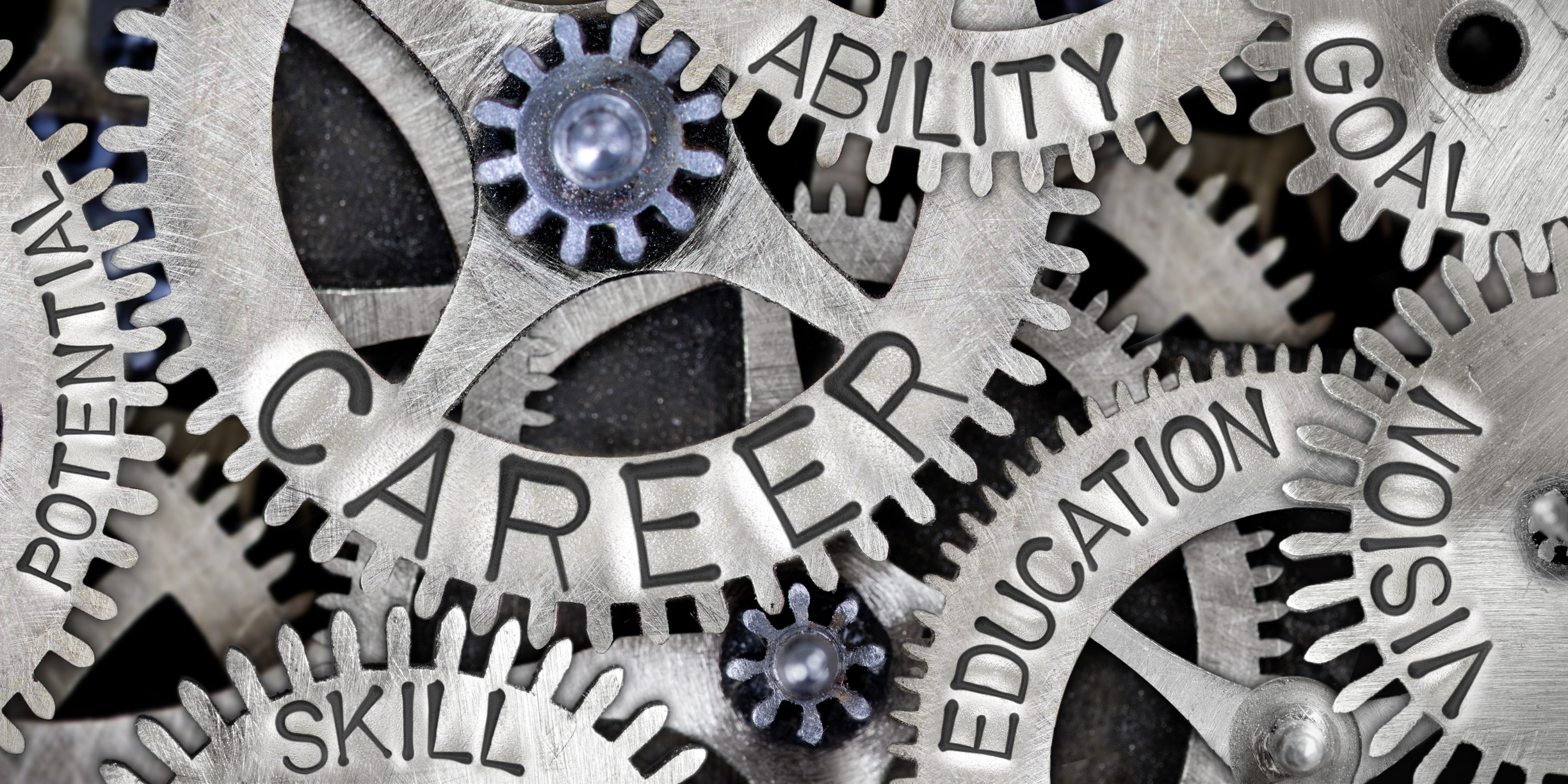 March 25, 2019
Interested in working for a fast growing communication agency with a blue chip client roster? We have an opportunity for an account executive to join our team in our Surrey offices. This is your chance to develop your career in pharmaceutical and healthcare communications and marketing.
You will be assisting with the implementation and delivery of a range of communications projects and services to ensure the smooth running of projects.
In return you can expect first class training and development along with an excellent salary and benefits, including 25 days holiday, bonus and pension.
Responsibilities:
Proactively manage and handle the needs of Clients and other stake holders on a daily basis, under the direction of the Account Manager / Account Director
Project administration, including contact and status reports, and ensuring all documentation is up to date
Communicate with the client regarding overall progress of the project and in relation to individual elements of delivery as appropriate
Assist with all aspects of quality control of all deliverables sent to the client
In collaboration with the AM / AD, develop and maintain plans for accounts
Monitor financial status of projects and inform AM/AD of any budget or specification issues
Meetings management, including logistics, venue management and associated materials
Assist with the preparation of project specifications, definitions and budgets
Assist with the preparation and providing feedback on pitch elements
Brief and co-ordinate with external suppliers for the provision of services
Identify opportunities to grow existing account business
Knowledge, Skills and Abilities:
Good Life Science or Marketing Communications Degree
Interested in communications and pharmaceutical marketing, ideally with some previous account management experience gained within a medical and / or digital communications agency
An enthusiastic team player
Creative, inquisitive, with good listening skills
Approachable, keen to learn, organised and conscientious
Computer Literate
Interested?
We would love to hear from you, just send your CV and covering letter to Lynette Arnell at lynette.arnell@pharmaphorum.com
Share