From ideals to execution: the reality of patient-centricity in 2016 and what's next for pharma
Debates & Insight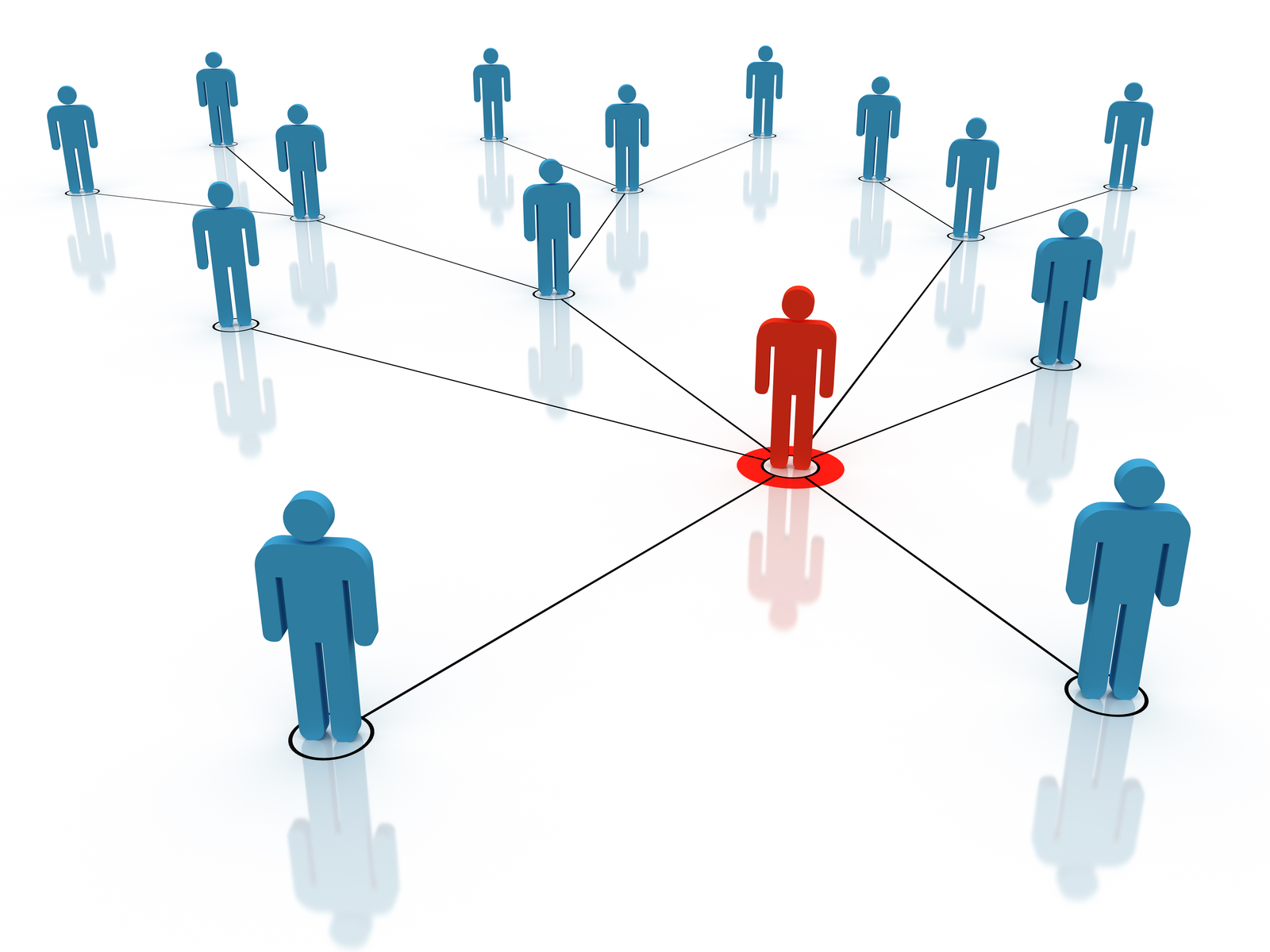 'Patient-centricity' is one of the buzzwords of the life sciences industry. It demonstrates a shift in the way healthcare companies are developing new care options, moving away from a process that typically only involves the intended patient audience once their product hits the market, to a process that involves the patient at every given step of development.
But is being entirely patient-centric a realistic expectation for an industry that is already a hugely profitable sector in its current state?
'From Ideals to Execution' is a new report from the Ashfield Patients and Pharma Future Forum that delves into the concept of patient-centricity, specifically discussing the many concerns that currently surround it: is there an optimal 'patient-centric' approach? What are the key challenges currently standing in the way of a completely patient-centric approach? And what does patient-centricity really mean for the day-to-day delivery of healthcare initiatives?
Please click on the button above or below to receive your copy of this compelling white paper.