Best practices: life sciences promotional content management for speed, compliance and insight
Join our webinar to look at current trends and approaches to manage your promotional content materials.
The life sciences landscape is moving at a rapid pace, which in turn is increasing the demands on marketers to create innovative, digital content faster while maintaining industry compliance.
Veeva Systems recently conducted an annual industry study, focused on content and digital asset management within life sciences. Gleaned from the experiences and opinions of leaders across the life sciences industry, the research uncovers current practices and the industry's need for more advanced approaches for global marketing and regulatory compliance.
Join this webinar to hear the key insights from the survey results, and discuss key highlights with David Bennett, VP Commercial Content Strategy Europe, Veeva.
From this webinar you will:
Learn the current state of commercial content and digital asset management in life sciences promotions
Garner an understanding of how your organization compares to the industry
Understand how to accelerate your content across the digital supply chain
The live webinar took place on Thursday 27 April, 2017. To watch on demand, please click here or on the buttons above and below.
---
Participants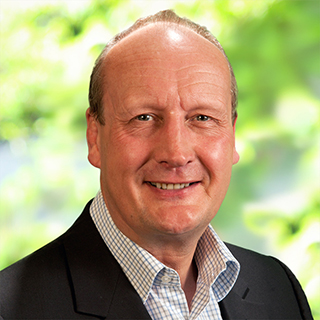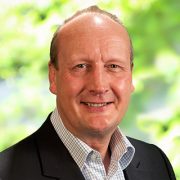 David Bennett, VP Commercial Content Strategy Europe, Veeva
David is Veeva's Vice President of Strategy for the Commercial Vault suite of applications and is focused on delivering on the promise of digital to the life sciences industry. During an international career, David has held leadership positions in a number of software businesses delivering transformational compliance and productivity programs in the Life Sciences and Healthcare digital supply chain. David is an enthusiastic cyclist and ex-rugby player. He lives with his family in Oxford, UK.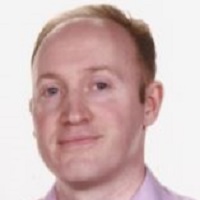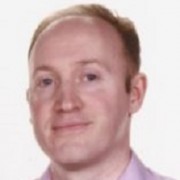 Andrew McConaghie, Managing Editor, pharmaphorum (moderator)
Andrew is pharmaphorum's managing editor, feature media. He writes on a range of topics covering pharmaceutical and biotech R&D, marketing and market access, and issues affecting patients and global healthcare systems, especially the UK's NHS.

* When you click to register for this webinar you will be taken to a website run by BrightTalk who host the webinar and gather your registration data.
This data may then be passed to pharmaphorum media limited, and in turn passed to the company(ies) we are partnering with to bring you the webinar. This data may be used by us and them for occasional marketing purposes. It will not be shared with any further third parties.
By clicking to register for this webinar you give consent for any data you provide to be used in this way.
If at any point you no longer wish to be contacted based on the information you provide during the registration for this webinar, please send an email to info@pharmaphorum.com requesting that your information is deleted in accordance with the General Data Protection Regulation.