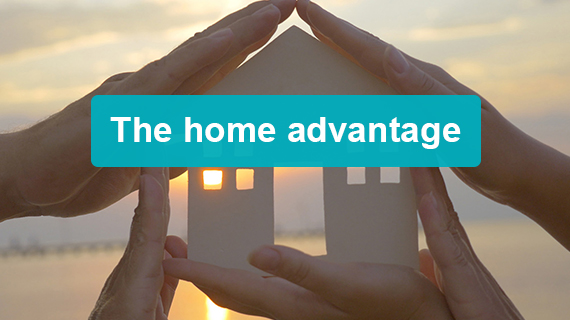 June 27, 2017
The optimal cancer care pathway for this complex disease outside the hospital.
Share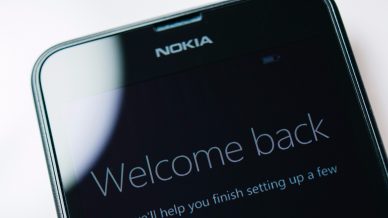 June 26, 2017
Nokia has completed its digital health rebirth, unveiling its first devices since acquiring Withings.
Share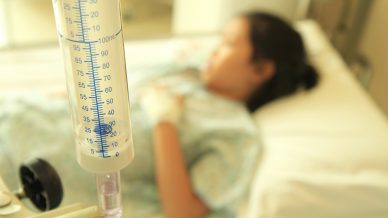 June 23, 2017
Access to new medicines is not high up the list of priorities for NHS England, but pharma must seize opportunities to promote innovation uptake.
Share