May 23, 2017
Health literacy study suggests more than 90% of adults need health information to be written for a reading age of 9-11 years.
Share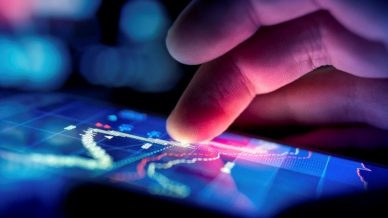 May 22, 2017
Dynamic consent models for patients can develop ongoing partnership between participants and researchers.
Share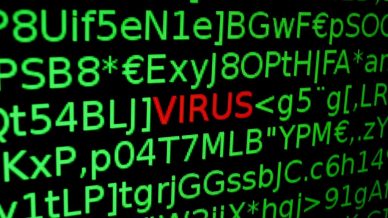 May 19, 2017
Who's to blame for the WannaCry ransomware attack on NHS systems?
Share