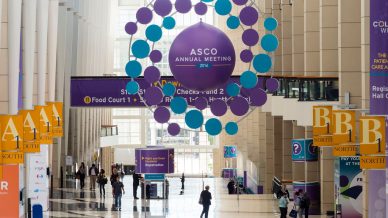 May 18, 2017
Immunotherapy combinations will be the focus – but attention is shifting towards these agents proving their overall survival benefits.
Share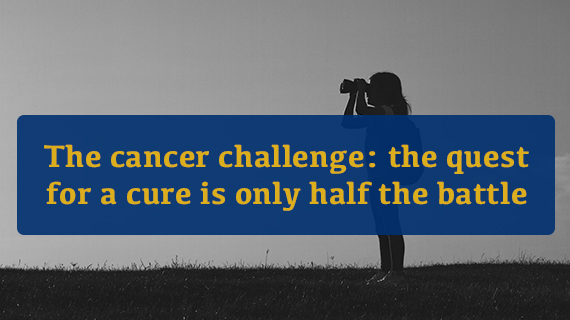 May 18, 2017
The cancer challenge is affecting more and more people worldwide, with 21 million cases expected by 2030.
Share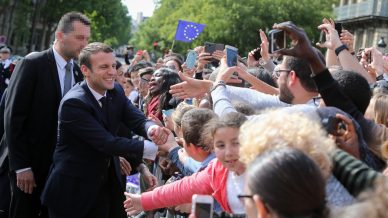 May 17, 2017
What will Macron's government mean for healthcare in his country and Europe?
Share