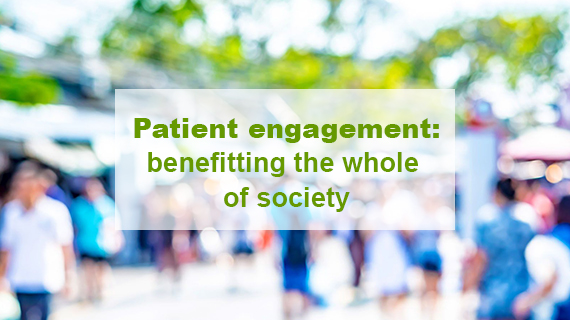 April 24, 2017
More patient involvement means all can benefit from their knowledge, as they are experts in their own health experience.
Share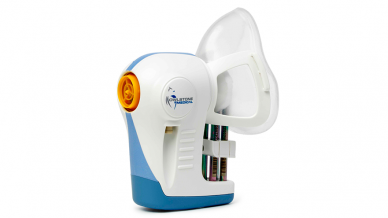 April 21, 2017
Can breath be the basis for the ultimate cancer screening tool?
Share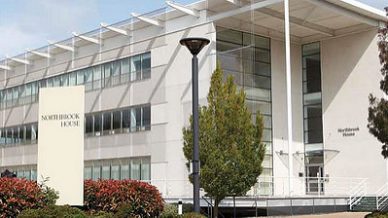 April 20, 2017
The UK biotech company is putting its huge failure in allergy treatment behind it.  But British venture capital leader David Grainger is highly critical of the company's execs, and says lessons need to be learnt.
Share