Finding stories in data: how can all learn to speak the same language?
Communication is key when talking about tearing down barriers to data collection or explaining risk and benefits.
We are fundamentally emotional beings – it is personal stories, not bar charts or p values, that guide our decisions and prompt us to act.  So, how can we make sure science is using the language of society?
Our televisions, newspapers and magazines are full of stories about people because that's what people are interested in.
Send the results of a clinical trial to a journalist and the first thing they will ask for is a case study – because human interest is the basis of a good story.
And stories move the health agenda forward.
Public consciousness
Tessa Jowell was 70 when she died of brain cancer in May. During her last few months, she made more of a difference by sharing her story than a whole library of scientific abstracts and insight reports ever could.
The month before her death, she became the first person to donate her medical information to the Universal Cancer Databank, a global database aimed at discovering new treatments.
"It is my hope that through my cancer journey and sharing of my data, we will be able to develop better treatments for cancer and speed up the discovery of new ones," she said at the time.
Despite widespread concerns over data privacy in other areas of public life, thousands of people have since followed the former politician's lead.
In 2009, the illness and death of 27-year-old reality television star Jade Goody propelled cervical cancer into the headlines. In what has since been dubbed "the Jade Goody effect", 500,000 more women than usual attended a smear test the following year.
Data stories
To help people understand the importance of collecting data, we need to ensure the "why" resonates.
Speaking during a TEDx Live talk in Liverpool, Maxine Mackintosh, co-founder of One HealthTech, said: "We all know the importance of storytelling.
"As a data scientist, I take massive datasets and try to tell stories from them. I try to find threads, narratives, trends, counter trends. But my stories are not super exciting or have a cool moral at the end."
And that's a problem, she added.
"We have an epidemic of terrible story telling in academia. It's so important to tell proper stories when it comes to data science and health."
Data saves lives
When figures showed Nuneaton Hospital had above average asthma incidents, clinicians slashed death rates by stratifying and targeting children at high-risk of an attack, explained Maxine.
In Wales, data analysts found teenagers were being over prescribed anti-depressants by looking at GP data.
By delving into cancer registries, Cancer Research found black African women were twice as likely to be diagnosed with late-stage breast cancer.
It's not enough to know these descriptive facts. People can be selfish when it comes to sharing their data – they need to understand there is a benefit to doing so.
"We need to think about how we tell these stories," said Maxine.
"It's not that Nuneaton has above average asthma incidents, it is that this child didn't die because the organisation has a new process that is based on data.  It's that hundreds of black women can now receive life-changing chemotherapy because the data showed a disparity in detection.
"It's that a teenage girl can now sit her GCSEs without having to deal with the side effects of anti-depressants."
What's the risk?
The same goes for communicating risk and benefits, a task that has become ever more important as treatment choice and complexity has increased.
Between 43 and 61 per cent of working age adults in England do not have adequate skills to enable them to understand and use health and wellbeing information1.
A list of side effects accompanied by clinical trial data, talking about people as a one in ten or one in 100 doesn't connect with how the average person thinks.
Real-life accounts of how side effects could feel, how they can be managed, or how the medication enables people to live their lives can go a long way.
Experience is data
Patient experience is information, and information is data. It's all the same thing, but sometimes human stories get lost in all the talk of algorithms, artificial intelligence and robot learning, said Maxine.
And we can't let that happen, because all those individual human stories add up.
"Data is like a grain of sand. By itself it isn't useful but put it all together and it becomes a beach that hundreds or thousands of people can benefit from," Maxine added.
In a world of patient centricity, collecting and disseminating experience isn't difficult. It's just a matter of understanding that it is worth doing.
About the author: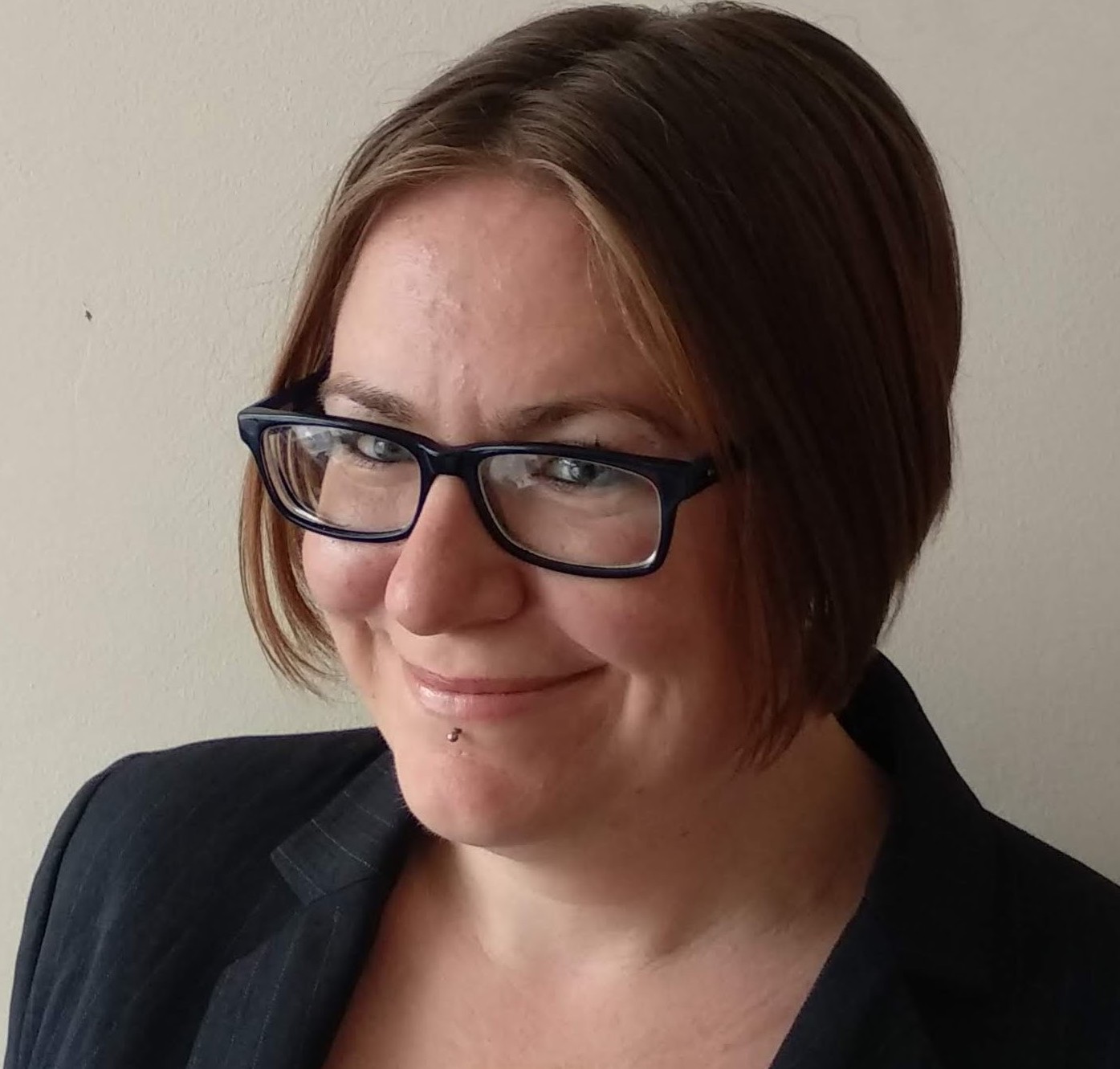 Amanda Barrell is a health and medical education journalist, editor and copywriter. She has worked on projects for pharma, charities and agencies, and has written extensively for patients, healthcare professionals and the general public. 
Reference: 
1 Rowlands, G., Protheroe, J., Winkley, J., Richardson, M., Seed, P.T. and Rudd, R., 2015. A mismatch between population health literacy and the complexity of health information: an observational study. Br J Gen Pract, 65(635), pp.e379-e386. Available at https://bjgp.org/content/65/635/e379.short