stroke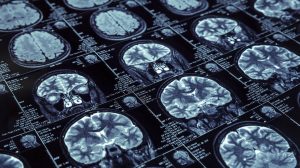 Five-year deal aims to reduce misdiagnosis of brain bleeds caused by trauma or stroke.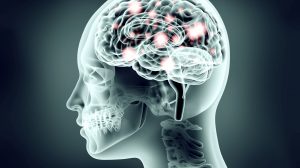 NeuroEyeCoach helps users re-train their eye movement to better compensate for visual field loss.
Share
X
Computer training helps stroke survivors recover vision
https://pharmaphorum.com/news/sight-loss-recovery-programme-offers-hope-stroke-survivors/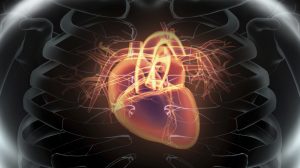 Combined app will give patients a more complete view of their heart health.
Share
X
AliveCor and Omron create first combined ECG/blood pressure app
https://pharmaphorum.com/news/alivecor-omron-create-first-combined-ecgblood-pressure-app/