Propeller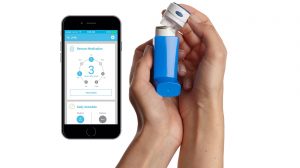 New software open to developers to create innovative tools for predicting asthma conditions.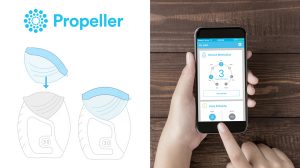 A round-up of this week's top digital healthcare news. Marco Ricci reports.
Share
X
Digital Health Round-up – new President, new ideals?
https://pharmaphorum.com/views-and-analysis/digital-health-round-new-president-new-ideals/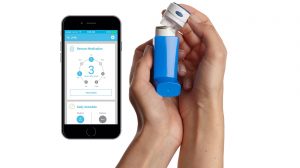 $21.5 million in funding will be used to expand its existing roster of digitally-guided therapy solutions.
Share
X
Propeller Health set for expansion with latest funding round
https://pharmaphorum.com/news/propeller-health-set-expansion-with-latest-funding-round/