pharmacy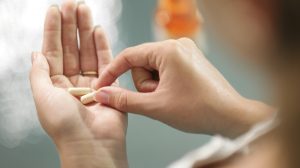 But reprieve may last only until plans have been reviewed.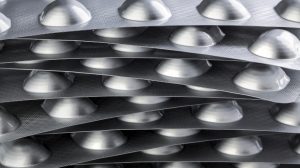 Pharmacists could save a billion pounds from drug spend.
Share
X
Pharmacists under pressure as NHS looks for huge cost savings
https://pharmaphorum.com/news/pharmacists-driving-nhs-cost-saving-efforts/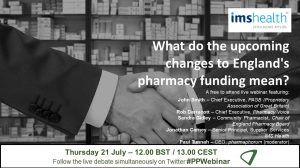 21/07/2016
New measures proposed by the Government will impact community pharmacies across the UK.
Share
X
Available on demand: What will changes to England's pharmacy funding mean?
https://pharmaphorum.com/debates-insight-market-access/upcoming-changes-englands-pharmacy-funding-mean/