One Drop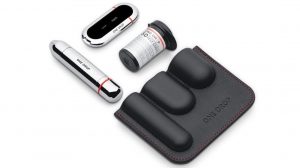 Fitbit fitness tracker data will integrate into One Drop Mobile.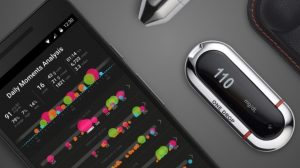 Trial to investigate One Drop's diabetes management solution with MannKind's Afrezza.
Share
X
One Drop and MannKind team for inhalable insulin trial
https://pharmaphorum.com/news/one-drop-mannkind-insulin/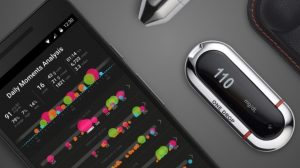 One Drop Chrome now available in US and EU thanks to FDA and CE mark approval.
Share
X
Is One Drop the start of a revolution in diabetes management?
https://pharmaphorum.com/news/one-drop-gets-approval-monthly-diabetes-management-solution/