IBM Watson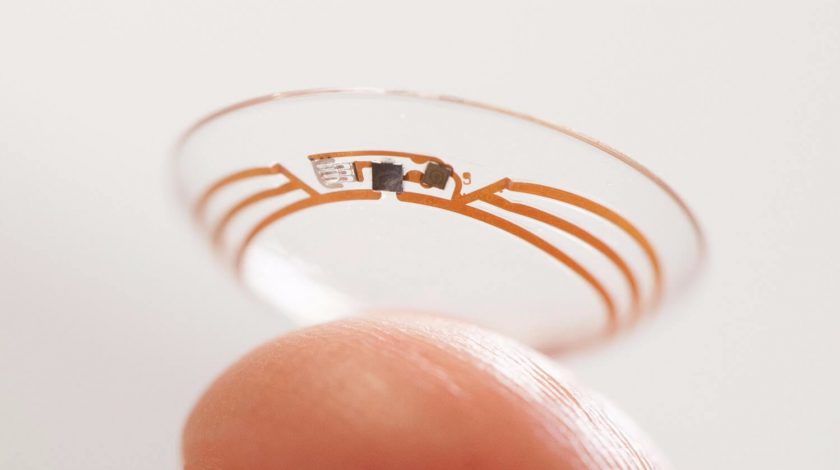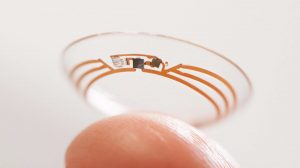 A round-up of this week's top digital healthcare news. Marco Ricci reports.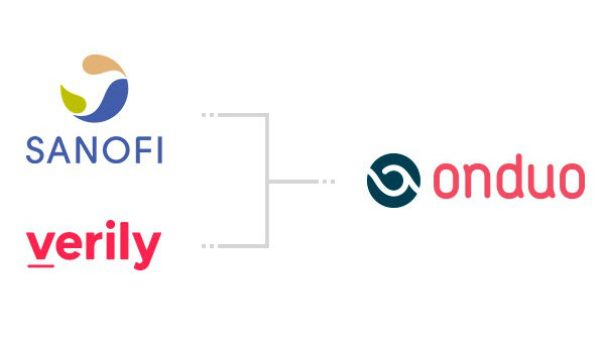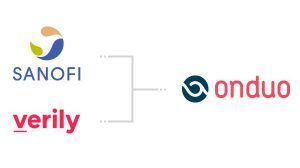 Articles/ Digital and Social Media/ Healthcare/ Views and analysis

Andrew McConaghie Diabetes, IBM, IBM Watson, Onduo, Sanofi, Verily 0 Comment
How will Onduo help Sanofi revive its diabetes business?
Share
X
Google alliance Onduo central to Sanofi's diabetes revival
https://pharmaphorum.com/views-and-analysis/google-alliance-onduo-central-sanofis-diabetes-revival/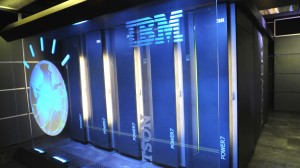 Digital and Social Media/ Healthcare/ News

Marco Ricci artificial intelligence, cancer, China, IBM Watson, Oncology, Watson for Oncology 0 Comment
Watson for Oncology will be deployed across 21 Chinese hospitals to aid in care decisions.
Share
X
IBM Watson to help personalise cancer care in China
https://pharmaphorum.com/news/ibm-watson-help-personalise-cancer-care-china/