Huntington's disease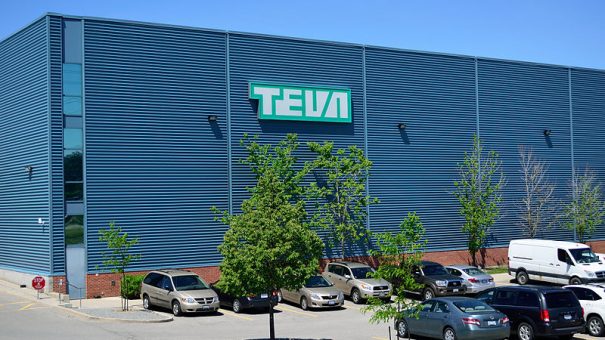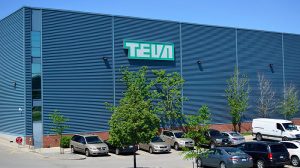 SD-809 will be vital for Teva if approved.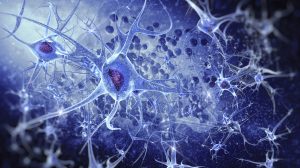 Richard Staines fda, Huntington's disease, neurology, regulation, Teva 0 Comment
FDA rejected drug earlier this year.
Share
X
Teva takes another shot with Huntington's drug in US
https://pharmaphorum.com/news/teva-takes-another-shot-huntingtons-drug-us/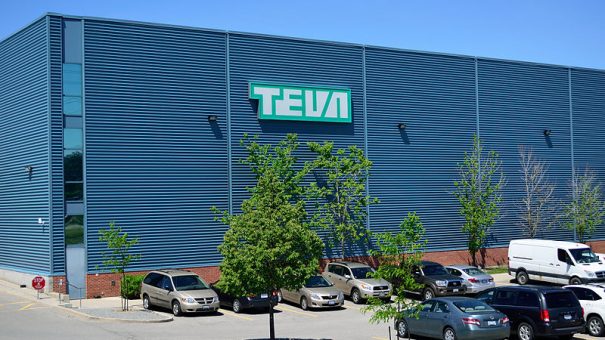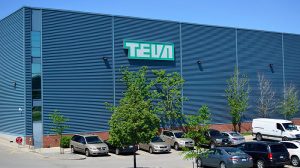 Digital and Social Media/ News

Marco Ricci Huntington's disease, Intel, machine learning, medical devices, neurology, Teva 0 Comment
Teva enters the machine learning market.
Share
X
Teva collaborates with Intel to develop Huntington's smartwatch
https://pharmaphorum.com/news/teva-teams-intel-develop-huntingtons-smartwatch/