homecare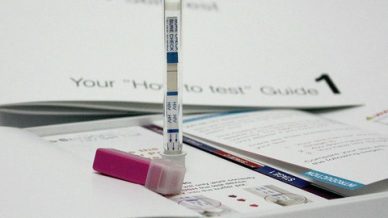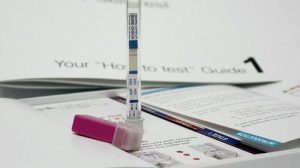 Can HIV self-testing kit help people seek treatment earlier?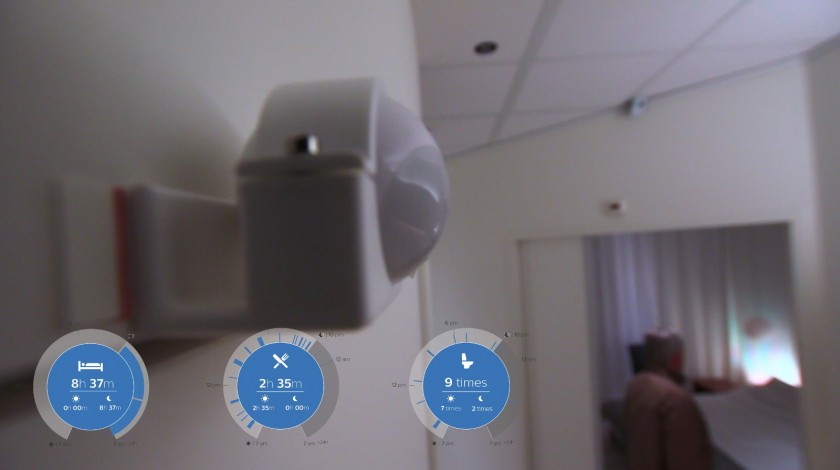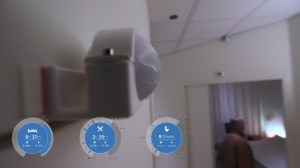 Articles/ Digital and Social Media/ Views and analysis

Marco Ricci 3D printing, adherence, bioprinting, digital health, EarlySense, homecare, internet of things, IoT, IT / Technology, Medido, medtech, Philips 0 Comment
A round-up of this week's top digital healthcare news. Marco Ricci reports.
Share
X
Digital health round-up: Philips' IoT, bioprinting and more
https://pharmaphorum.com/views-and-analysis/digital-health-round-up-philips-iot-bioprinting-and-more/