drug innovation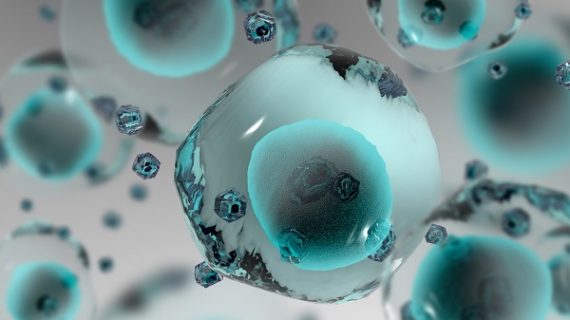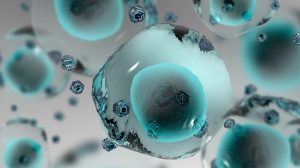 The nanomedicines market is worth billions. Tarun Pandotra reviews developments in the sector.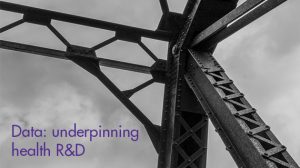 Articles/ Digital and Social Media/ R&D/ R&D/ Views & Analysis/ Views and analysis

Linda Banks big data, data, digital, digital tech, drug innovation, Innovation, R&D 0 Comment
Big data initiatives positioning the UK as a desirable location for R&D.
Share
X
Data: underpinning health R&D
https://pharmaphorum.com/views-and-analysis/data-underpinning-health-rd/
Pharma Market Access/ R&D/ Video
Super User drug innovation, market access 0 Comment
Share
X
Executive perspectives: Bruno Strigini
https://pharmaphorum.com/video/executive-perspectives-bruno-strigini/