When science and biology combine – the outlook for ADCs in cancer drug development
Partner Content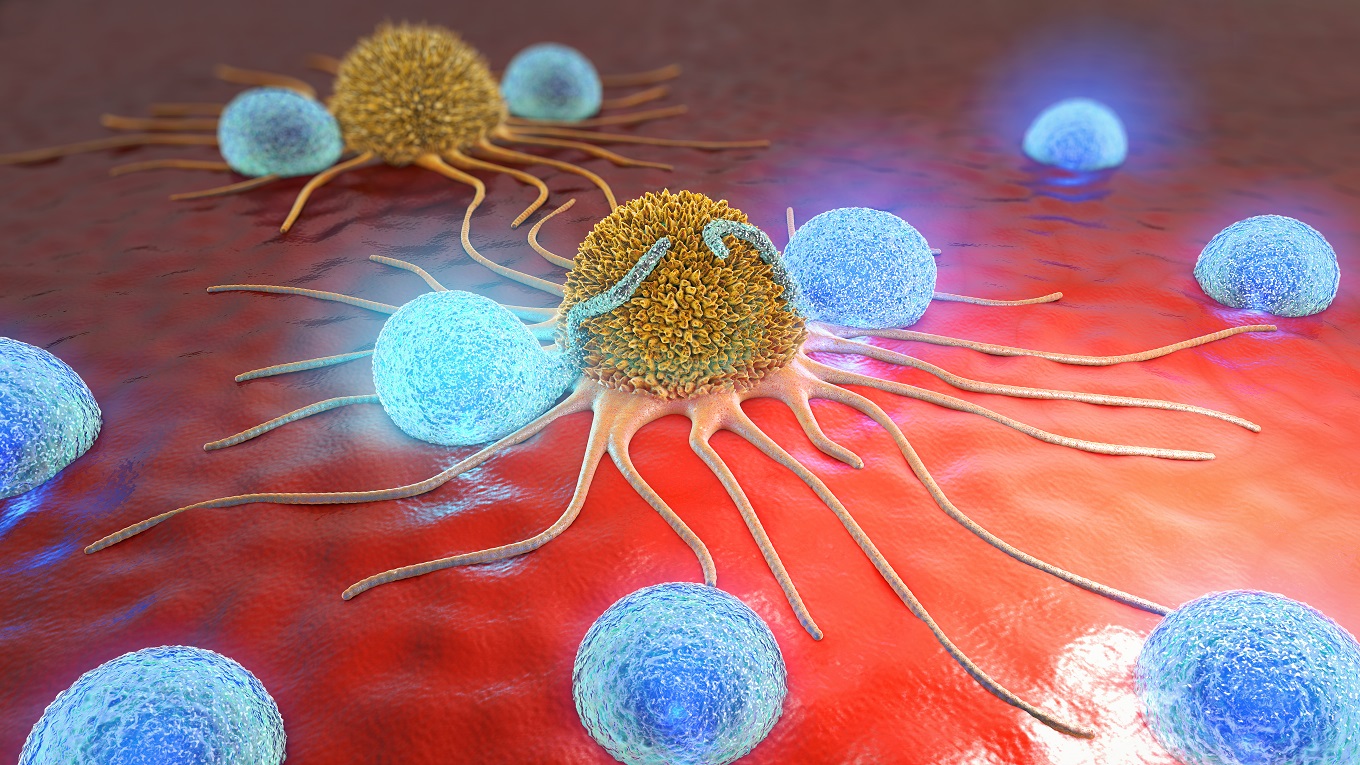 Antibody Drug Conjugates (ADCs) are treatments formed by the conjugation of monoclonal antibodies and cytotoxic agents. Although just two currently have FDA/EMC approval, Genentech's Kadcyla® (ado-trastuzumab emtansine) and SeattleGenetics' Adcetris® (brentuximab vedotin), there are now estimated to be 60 in the clinical trial stage of development (representing 20% of the current pipeline for cancer), with substantial diversity in the targets, drugs, linkers and drug-to-antibody ratios.
This diversity could initially seem a hindrance, but is likely to present a real opportunity for knowledge gain as these ADCs enter and progress through clinical trial processes. Furthermore, both the FDA and EMA have assessed that despite the combination nature of this therapy, it is not any more difficult to assess and that the existing guidelines for small and large molecules are sufficient, although compound stability must be considered.
So, with a pipeline full of potential and focusing on a diverse range of targets, what does the landscape for ADCs look like and how can this clinical development process be optimised for the future?
Tackling exactly this, IQVIA (formerly known as QuintilesIMS) has published a new whitepaper, bringing together expertise from across the company.
To view/download the paper please click here
For more on the latest innovations in the field of hematology, and our focus on what this means for the clinical trial process, please click here.
For the latest insight from IQVIA on oncology and hematology please click here.