US regulators reject Akcea and Ionis rare disease drug
The US Food and Drug Administration (FDA) rejected Akcea and Ionis' application for the use of Waylivra in treatment of familial chylomicronemia syndrome (FCS) despite earlier support of expert advisers.
Akcea Therapeutics, an affiliate of Ionis Pharmaceuticals received a Complete Response Letter (CRL) from the Division of Metabolism and Endocrinology Products of the FDA rejecting the application for Waylivra (volanesorsen).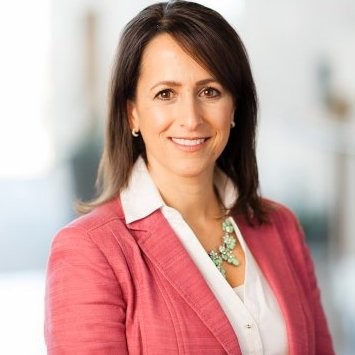 Paula Soteropoulos, chief executive officer of Akcea Therapeutics, commented: "We are extremely disappointed with the FDA's decision."
"FCS is an ultra-rare and debilitating disease. Our disappointment extends to the patient and physician community who currently do not have a treatment available to them."
The FDA decision comes as a surprise after the FDA Advisory Committee voted 12-8 to support approval of the drug in May this year.
The committee reviewed data from the phase 3 APPROACH trial, the largest study ever conducted in patients with FCS, which showed that in comparison to placebo, treatment with Waylivra reduced triglycerides by 77% from baseline and decreased a risk of pancreatitis.
The committee's decision is only a non-binding recommendation for further consideration of the regulatory body – but the FDA usually follows this advice in its decision-making.
The companies did not reveal a reason for the complete response letter from FDA, however, regulators had earlier raised safety concerns such as low platelet count associated with the drug.
FCS is an ultra-rare disease estimated to occur in 1 to 2 million people, causing extremely elevated levels of triglycerides with currently no effective or approved treatment.
It is a devastating hereditary disease that might lead to unpredictable and potentially fatal acute pancreatitis, chronic complications due to permanent organ damage, and a severe impact on daily living.
"We continue to feel strongly that Waylivra demonstrates a favourable benefit/risk profile in people with FCS as was reflected in the positive outcome from our Advisory Committee hearing in May. We will continue to work with the FDA to confirm the path forward," added Soteropolous.
The market reacted just hours after the announcement with Akcea and Inois's shares plunging 21.5% and 14% respectively.
Don't miss your daily pharmaphorum news.
SUBSCRIBE free here.