UK awards COVID-19 grant to surgery software developer
News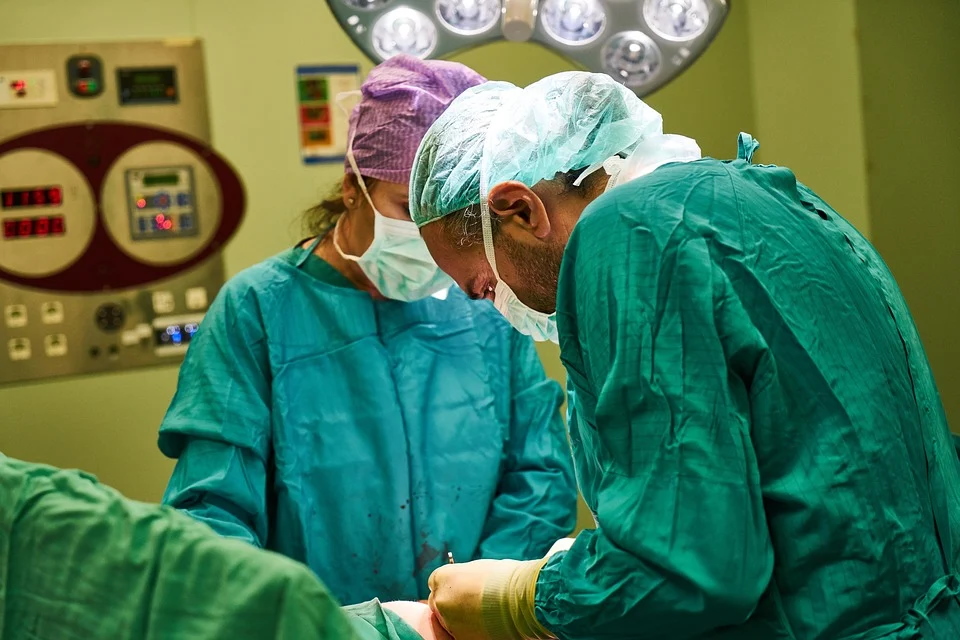 The UK government is providing funding to bring a software tool used to monitor patients during surgery to market "as soon as possible", says its developer.
Directed Systems Ltd has been awarded the COVID-19 Continuity Grant by Innovate UK to allow it to continue development of Hypotension Decision Assist (HDA), which is designed to help anaesthetists keep patients undergoing surgery safe.
HDA is classed as Software as a Medical Device (SaMD), and runs on touch-screen computers used in operating theatres and provides anaesthetists with a visualisation of how well a patient is doing, monitoring arterial pressure and other key cardiovascular characteristics.
The 'at-a-glance' display aims to allow anaesthetists to pick up hypotension – low blood pressure – as soon as it occurs during a procedure so the surgical team can act quickly to stabilise the patient.
Intra-operative hypotension (IOH) is a common side effect of general anaesthesia and can lead to restricted blood flow to organs, with serious consequences, including kidney and heart damage and death in serious cases.
Studies suggest that kidney damage can occur when blood pressure falls below 75mmHg, while the threshold for heart damage is estimated at around 65mmHg.
A 2014 study found that 26% of surgical patients saw their pressure fall below 80mmHg for at least five minutes, putting them close to the danger zone.
Directed Systems says that current patient monitors used in operating theatres monitor blood pressure and associated trends "but do not provide the clinical decision support information to the anaesthetist that HDA provides."
Like many projects, the development of HDA has been disrupted by the lockdowns imposed during the coronavirus pandemic, and the new grant will allow Directed Systems to complete work needed to get a CE mark and bring it to market in Europe.
Directed Systems claimed approval in the US for HDA last November, and says the first US hospitals are starting to install the SaMD, despite some delays caused by the pandemic, as the number of surgeries starts to return to a normal level.
"The grant underscores the value of our HDA technology and recognises the impact that the COVID-19 pandemic has had in frustrating our Innovate UK project and the knock-on effect on our launch plans in the US," said the UK company's chief executive Mark Leaning.
"Thankfully, routine elective surgery is now beginning to return. This grant now gives us a shot in the arm to continue to support our project and business plans in a more realistic timeframe in this interpandemic period," he added.
Innovate UK has provided £90 million in COVID-19 grants so far, typically valued at between £25,000 and £250,000. It has provided £1.5 million in grants to the HDA project to date.