Takeda's bleeding disorder drug Veyvondi backed for NHS use
NHS England has recommended that patients with von Willebrand disease (VWD) be treated with Takeda's Veyvondi, making it the first and only medicine backed for what is the most common inherited bleeding disorder in the UK.
The decision was taken by the Clinical Priorities Advisory Group (CPAG), which advises NHS England on commissioning services, treatments and new technologies.
Veyvondi (vonicog alfa) – originally developed by Shire before the company was taken over by Takeda last year – has been approved in Europe since 2018.
VWD affects up to 1% of the global population, and is caused by deficiency or dysfunction in the protein known as von Willebrand factor (VWF). Veyvondi is used to treat haemorrhage and surgical bleeding events in adults with VWD, as well as to prevent surgical bleeding, when desmopressin treatment alone is ineffective or not indicated.
The CPAG decision means that adult patients with VWD will now have access to Veyvondi as an alternative to plasma-derived von Willebrand factor (pdVWF) concentrates – another standard therapy for the disease given either alone or with Factor VIII products.
These blood-derived products have theoretical disadvantages compared with synthetic, recombinant drugs like Veyvondi, including reliance on donor availability, the risk of human-derived infections, allergic reactions and variations in the amount of material in the blood to help with clotting.
Also, unlike many pdVWF products, Veyvondi does not contain any clotting Factor VIII, so that co-dosing does not need to be accounted for and the risk of excess factor building up is reduced.
However, current treatments are well-established as being safe and effective, according to a CPAG commissioning proposal document published earlier this year.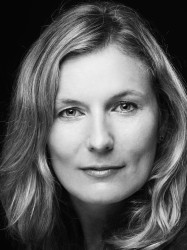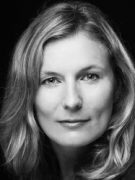 The decision has been welcomed by Dr Carolyn Millar, a consultant haematologist with Imperial College London, who said Veyvondi "contains only trace amounts of recombinant FVIII."
Since many situations requiring VWF replacement do not also require Factor VIII, the drug "offers clinicians the flexibility to dose vonicog alfa with or without [recombinant Factor VIII] based on the patient's individual needs," she added.
Access to Veyvondi will be primarily via Haemophilia Comprehensive Care Centres (CCC), according to the CPAG.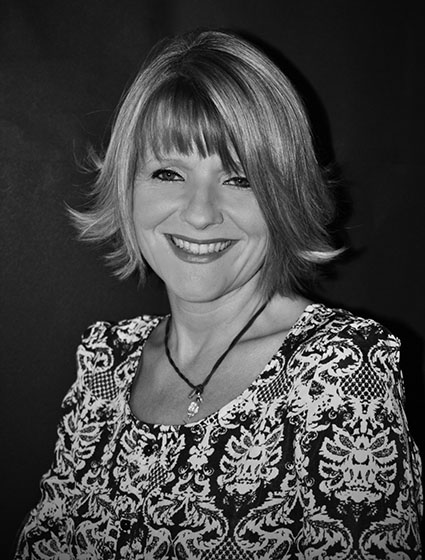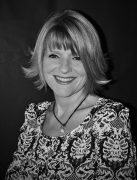 "Until now, adults living with VWD have not had a recombinant treatment option, so we are delighted to share this news with our members," said Jo Traunter, a Haemophilia Society UK Trustee, who has VWD herself and has two children with the disease.
"It is a significant development in access to treatment and shows that our successful 'Recombinant for All campaign' which started almost 20 years ago is just as important for our community today," she added.
Don't miss your daily pharmaphorum news.
SUBSCRIBE free here.