Takeda to develop Zika vaccine
News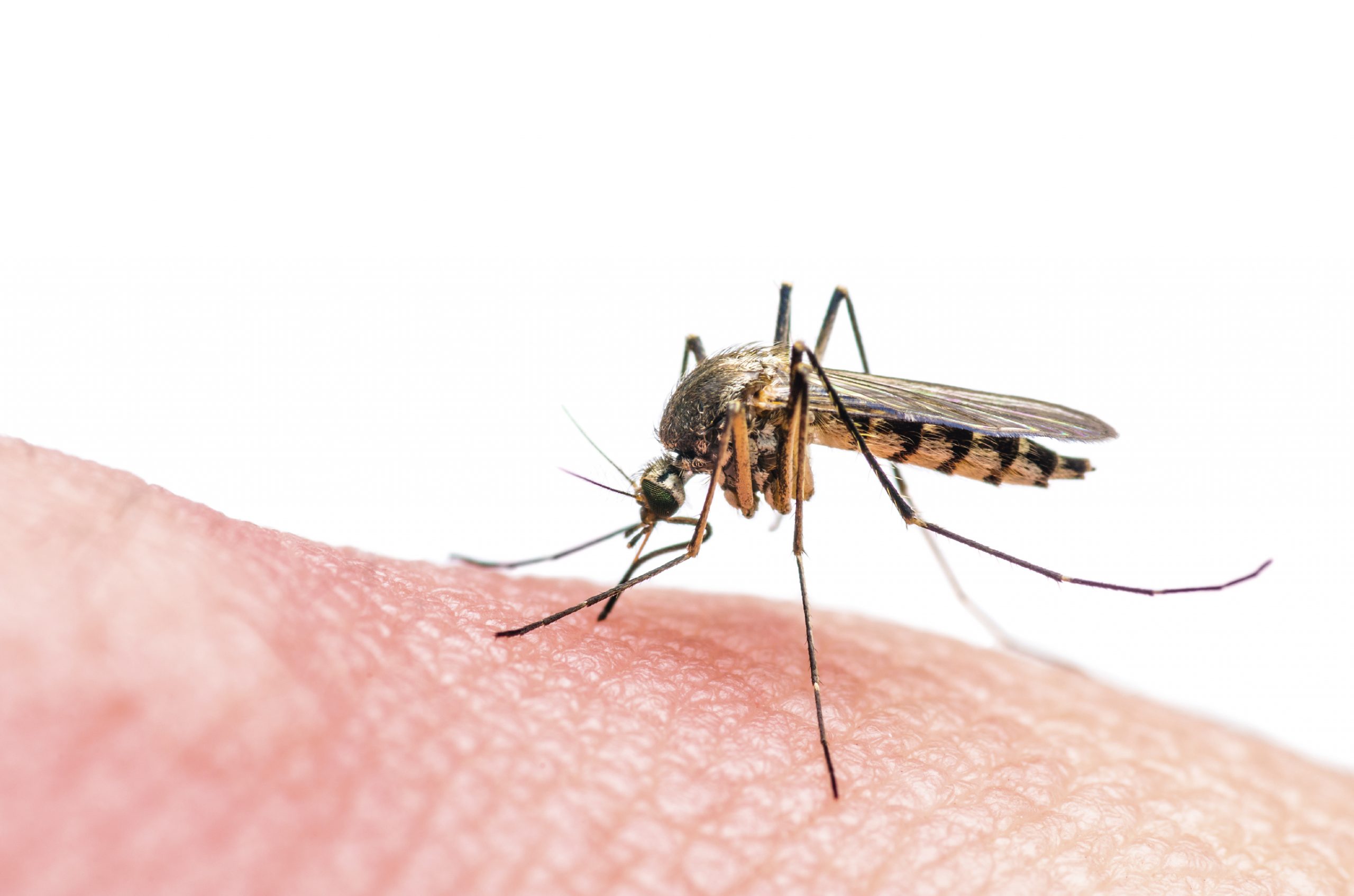 Takeda is to develop a Zika vaccine, backed by up to $312 million in US government funding, joining a host of other organisations racing to find treatments for the disease.
The Japanese firm said it has secured the funding from the US government's Biomedical Advanced Research and Development Authority (BARDA), and will receive $19.8 million to cover vaccine development up to the end of phase 1.
The company will receive the full $312 million if BARDA exercises all options to take the vaccine through phase 3 trials, and file the drug in the US.
However there are concerns about US federal government funding for the fight against Zika. A political row between the Democrats and the Republicans means that money for Zika initiatives will run out at the end of September if agreement isn't reached, including existing vaccine trials.
The Japanese government has also committed to preparedness for outbreaks of infectious diseases, and Takeda is in talks about Japan's health agencies joining the collaboration.
Under the agreement, Takeda will develop an inactivated, adjuvanted, whole Zika virus vaccine. The objectives of the first stage of the work include developing and producing the investigational vaccine and completing pre-clinical studies.
Since the World Health Organization declared Zika an international public health concern in February, recorded cases of the virus have continued to spread around the world, most notably into Asia and southern states of the USA.
Singapore is one of the latest areas of concern, where there have been 275 confirmed locally transmitted cases at the time of writing, prompting the government to introduce mosquito controls.
US-based HSRx Biopharmaceutical said in a separate announcement that it will begin early human trials of a Zika virus test next year.
Earlier this year, Inovio and GeneOne Life Sciences began developing their GLS-5700 Zika vaccine with academic collaborators from the US and Canada.
US biotech Xenetic is to collaborate with UK vaccines specialists Excivion to develop a vaccine against both the Zika and Dengue viruses.