Novo Nordisk strikes R&D partnership with Oxford Uni
Novo Nordisk and Oxford University have struck a type 2 diabetes research partnership that will see the Danish pharma company invest £115 million in a research base in the city.
The partnership will enable scientists from the two organisations to collaborate to discover innovative treatments for type 2 diabetes.
Novo is also investing in a new research centre at Oxford University, which will employ up to 100 researchers.
The total investment from Novo Nordisk is expected to be around a billion Danish kroner (£115 million) over 10 years.
The announcement is welcome news for the UK government, as the investment reinforces confidence in the UK despite Brexit.
Speaking to the BBC, Novo Nordisk's executive vice-president and chief science officer Mads Thomsen said the Brexit vote made the firm pause for thought, but then decided to take the long view.
"Obviously we think the Brexit decision was unfortunate. That being said, Oxford University has been around for 800 years so the academic excellence and our company's ability to turn that into medicines hasn't really changed," he told the BBC .
The centre will focus on innovation within early stage research that has the potential to substantially impact future treatment of type 2 diabetes and its complications.
In particular the companies hope the collaboration will allow an exchange of ideas between the university's academic researchers and the researchers employed by Novo.
It builds on an existing collaboration between the two organisations – in 2013 they began working on an international postdoctoral fellowship programme. This was extended in 2015 and will include up to 32 fellows.
Novo announced at the end of last year that it had suffered an R&D setback, shelving an "insulin pill" because it would have been too expensive to manufacture.
In the nearer term, Novo has high hopes for its weekly injection, semaglutide, a successor to its GLP-1 drug Victoza (liraglutide), which is under review in the US and Europe and could launch this year. According to EP Vantage, sales could be as high as $2.2 billion by 2022.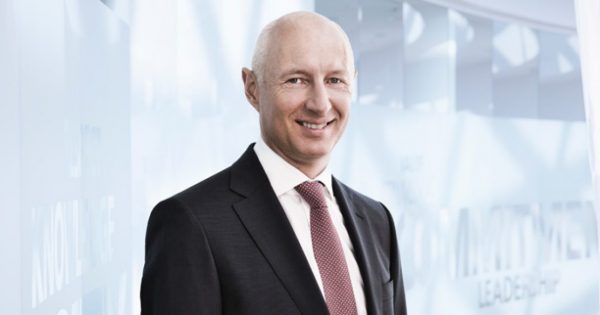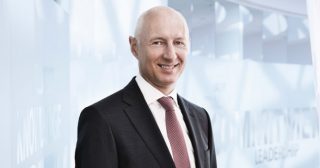 Novo Nordisk also has a new CEO, Lars Fruergaard Jorgensen, who took over from Lars Sorensen on 1 January.
The company faces increased competition in the US for its key insulins, thanks to a cut-price copy of Sanofi's rival, Lantus.
And like all big pharma companies is waiting to see whether president Trump will follow through on promises to crack down on drug prices.
Don't miss your daily pharmaphorum news.
SUBSCRIBE free here.