Nokia could sell or close digital health unit
The Finnish tech firm Nokia has announced it is considering closing or selling its troubled digital health business.
In a brief statement the company said that it has begun a "strategic review" of the unit, which sells a range of products including hybrid smart watches, scales, and digital health devices to consumers and businesses.
Nokia did not give any reasons for the review – but it has been public knowledge that all is not well at the unit since late last year when the firm axed development of a high-tech but high-cost virtual reality camera that could have had applications in digital health.
The former mobile phone giant set up its digital health unit in 2016 around the time it purchased the wearables firm Withings for $170 million.
Nokia decided to appoint former Withings CEO, Cedric Hutchings, as unit head, basing a range of digital health devices around a redesigned app, Nokia Health Mate.
This linked with products including a wi-fi connected scale, Nokia Body, and Nokia BPM+, a blood pressure monitor, to provide an holistic view of a user's health.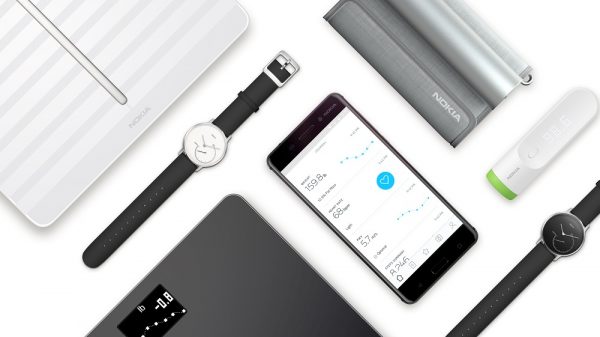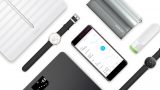 Despite a positive reception at the time, there were signs that things were not progressing so well late last year after the firm decided to axe part of its virtual reality workforce.
After "slower than expected development" of its 360 VR camera, OZO, Nokia said it was offloading around 310 of around 1090 employees working in VR.
Although not designed as a health product, the potential of VR technology in digital health made Nokia confident that OZO would be successful.
However, with a hefty $60,000 price tag, OZO failed to catch on and Nokia ended its development, although at the time the firm said it remained committed to digital health.
But it also wrote off the $164 million value of the digital health business, setting the value of the Withings acquisition at zero.
The Finnish firm faces intense competition from a growing number of tech companies that are trying to market digital health products – with Apple and Google some of the biggest firms involved.
Further announcements about the digital health unit will be made when appropriate, according to the statement. A patent business, brand partnerships and technology licensing units are not part of the review, it added.
Don't miss your daily pharmaphorum news.
SUBSCRIBE free here.