After rejection, NICE agrees to look again at migraine drug Aimovig
News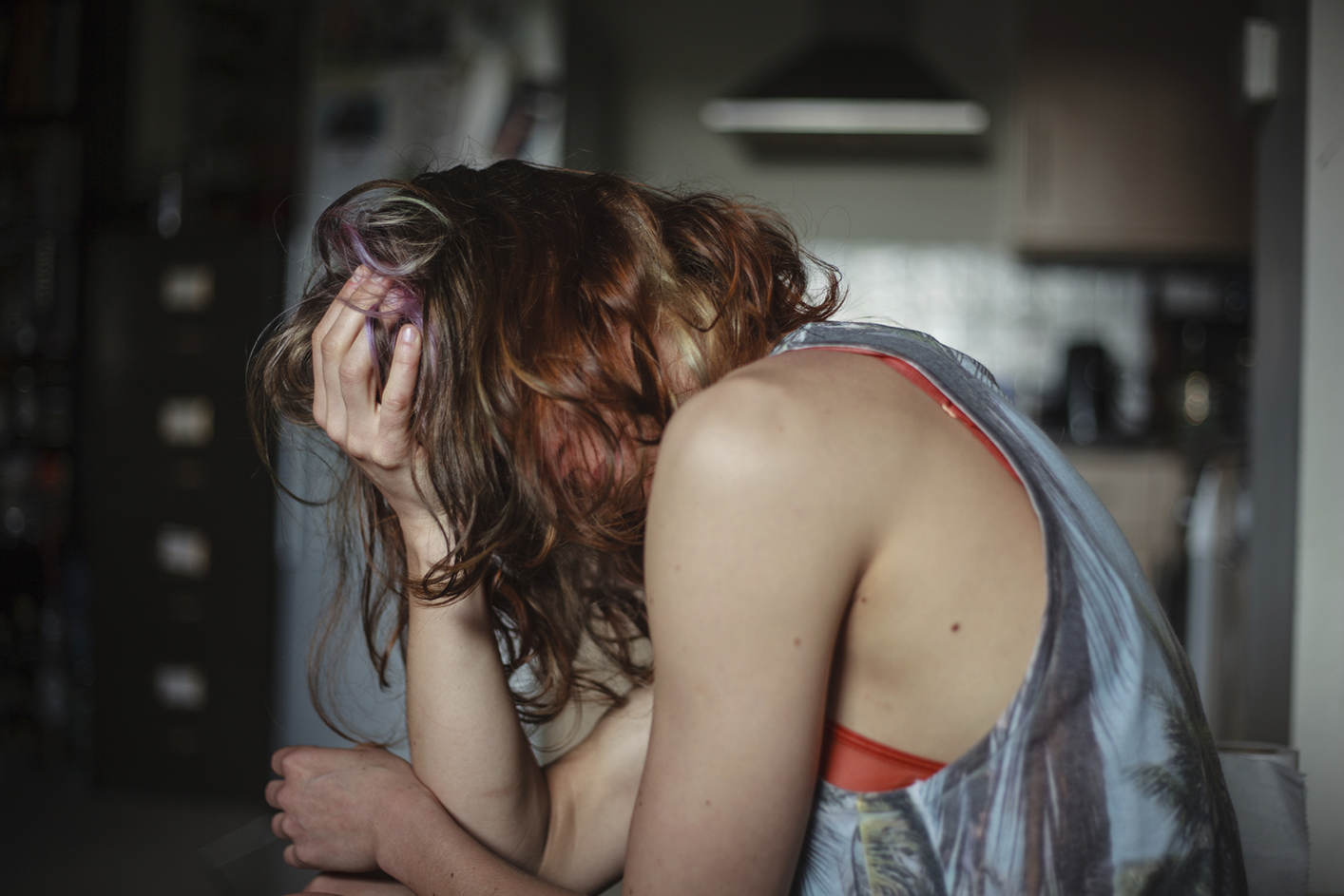 The UK's medicines cost-effectiveness agency NICE has agreed to look again at its decision to turn down NHS funding of Novartis' Aimovig for migraine prevention after an appeal.
The appeals panel has concluded the rejection of Aimovig (erenumab) last September was flawed because NICE's technology appraisal committee "failed to consider all of the evidence about the cost-effectiveness" of the drug.
In particular, it concluded the committee hadn't considered the role of Aimovig in patients who have failed treatment with Allergan/AbbVie's Botox (botulinum toxin type A) for chronic migraine prevention, which was approved for migraine prevention in 2012, or who can't take it for medical reasons.
NICE's decision also created a disparity in access within the UK as Aimovig was backed in April 2019 for NHS use in Scotland by the SMC, NICE's north-of-the-border equivalent. The appeal was launched by the British Association for the Study of Headache (BASH) and Association of British Neurologists (ABN).
There's still no word on how long the new NICE review process will take, but in the meantime the decision has been welcomed by charity The Migraine Trust, which says it "continues to believe that chronic migraine patients across the UK should have access to CGRP drugs free on the NHS if and when they and their clinician thinks it is in their best interest to take them."
The Trust submitted evidence to the appeals panel that around three quarters (77%) of Botox 'non-responders' reported that taking a CGRP inhibitor had improved their quality of life.
It also said that around 9% of chronic migraine sufferers currently receiving Botox injections have been forced to skip or delay a course of injections due to "access, availability, or system capacity issues".
There's no guarantee that NICE's appraisal committee will change its stance on Aimovig of course, but it has been asked to "request any available data to enable it to consider the role of erenumab" when used in people who can't take or have failed treatment with Botox.
In a statement, BASH chairman Dr Mark Weatherall called the decision a "qualified victory", and the organisation has asked the agency to reconvene the appraisal committee "without delay".
"Having found that erenumab is cost-effective versus best supportive care in patients with chronic migraine, it cannot be right or fair to deny it to those worst affected patients who have not responded to Botox and other preventive medications," he added.
"We look to NICE to rectify this at the earliest opportunity."
Aimovig became the first drug in a new class of antibody-based CGRP inhibitors to be approved in Europe when it got a green light from the European Medicines Agency (EMA) last year. It costs around £5,000 per year, although Novartis has offered the NHS a confidential discount.