NHS to axe 18-week ops waiting target
England's NHS is to axe the 18-week maximum waiting target for operations in favour of other priorities such as cancer treatments – a clear admission that the system is struggling financially.
Its chief executive Simon Stevens has published an update on progress against his Five Year Forward View of the NHS, which was published two-and-a-half years ago.
In the update, Stevens set out a new set of priorities for the NHS, while outlining areas that are no longer as important.
Stevens said in the update that he wants to save an extra 5,000 lives a year through improved cancer care, through new one-stop testing centres, screening programmes, and state of the art radiotherapy.
He wants to reduce the number of children and young people receiving out of area mental health care by increasing the number of beds.
Stevens also wants more beds for new mothers and more mental health professionals in the community and hospitals to prevent crisis admissions.
Improving GP services is another priority, with extended opening in the evenings and weekends, new minor injuries units and improved 111 service to ease pressure on A&Es.
Along with better care for older people, Stevens added that he wants to cut waste and reinvest the money into service improvements, including the latest treatments and technology.
But this will come at a price – Stevens has admitted that a target requiring 92% of non-urgent operations to be carried out within 18 weeks will no longer be applied.
While he reassured patients that the NHS will not revert back to the situation at the turn of the century when waits of a year or more were commonplace, Stevens said that the target was no longer practical with current resources.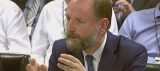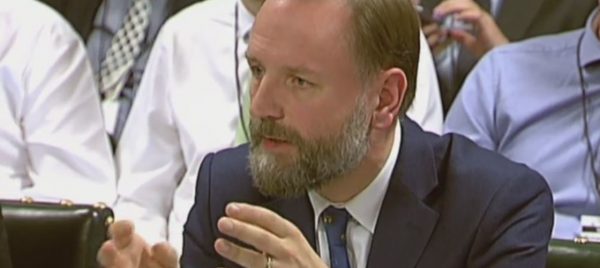 NHS England's Simon Stevens
He told the BBC: "There is a trade-off here – we do expect there will be some marginal lengthening of waiting lists, but this will still represent a strong, quick experience compared to 10 years ago, let alone 20."
In a response, the Patients Association said it welcomed Stevens' review, including a goal to improve patient safety and preventing healthcare-acquired infections.
But its chief executive officer, Katherine Murphy, said: "The recent record is one of the NHS falling short of the financial improvements it has aimed for, so we hope this document's optimism is borne out and that substantial improvements can indeed be made within the current funding envelope.
Don't miss your daily pharmaphorum news.
SUBSCRIBE free here.