New general manager and diabetes medical leader for Sanofi UK
Sanofi UK has made two new senior appointments, with Hugo Fry taking on the role of UK general manager and Dr Hubert Bland named as medical chair and medical head of Diabetes and Cardiovascular for the UK and Ireland.
Hugo will also be general manager of the company's vaccines division Sanofi Pasteur for the UK and Ireland.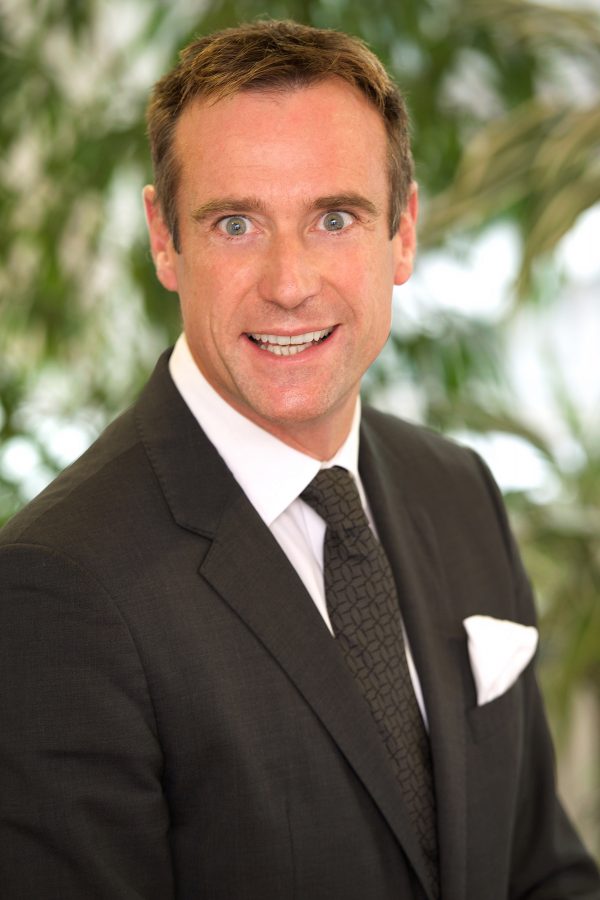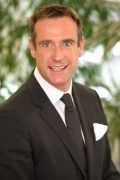 Commenting on his appointment, Hugo Fry said: "I am honoured to be appointed as General Manager for the UK. I am proud and motivated to lead our more than 1,800 UK colleagues, who continuously demonstrate their commitment to serving the people whose lives we touch.
"Our ambition in the UK is to be a partner in improving the nation's health. We are dedicated to leveraging the unique diversity of our portfolio and strength of our pipeline to empower people to live life to the fullest."
Hubert Bland added: "The UK healthcare system is under constant pressure therefore the demand for new and effective treatments, services and solutions is ever-increasing.
"An effective medical function within Sanofi is vital to ensure we are there for people in the moments that matter. I am committed to leading a team that functions at the highest level of quality standards and adds significant value to healthcare professionals and other relevant stakeholders on behalf of Sanofi in the UK."
Hugo has over 20 years of experience in the pharmaceutical industry and has held various Global and regional management, commercial and strategic roles.
Prior to assuming this role, Hugo was the chief marketing officer for Sanofi Pasteur MSD (SPMSD), leading the commercial effort for the European Vaccine Joint Venture.
Hubert joins Sanofi from TMC Pharma, where he held the role of vice president of Medical since 2013. Prior to this, he held medical leadership positions at Pfizer, Boehringer-Ingelheim, Linde and the University of Surrey's Clinical Research Centre.
Hubert graduated from the University of Cape Town Medical School in 1991, and thereafter spent nine years training and practising in internal medicine, anaesthetics, intensive care and exercise medicine in the UK before joining the pharmaceutical industry.  He maintains his licence to practise medicine and is currently an educational supervisor and member of the Faculty of Pharmaceutical Physicians.
Don't miss your daily pharmaphorum news.
SUBSCRIBE free here.