Microsoft, Shire to work with patient group to speed up rare disease diagnosis
Pharma company Shire and tech giant Microsoft are to team up with Eurordis, a not-for-profit group representing 700 rare disease organisations, with the goal of cutting the long wait most patients with rare conditions endure before diagnosis.
It typically takes five years before a rare disease is properly diagnosed – a delay which can have life-changing or life-shortening consequences for patients, around half of whom are children.
The three partners have launched the Global Commission to End the Diagnostic Odyssey for Children ("the Global Commission") to tackle the problem.
They say they will create a multi-disciplinary group of experts to harness "creativity, technological expertise and commitment" to help millions of children with rare diseases and their families.
The collaboration is unique in rare diseases in bringing together a pharma company, tech giant and a European rare disease umbrella organisation.
Shire is one of the biggest rare disease pharma companies in the world, including enzyme replacement therapies such as Elaprase for Hunter Syndrome. It is seeking to advance its presence across rare diseases, but identifying patients is one of the major barriers to recruiting for trials and developing new medicines.
Microsoft is well known for its dominance in computer software, but is lagging far behind its rivals Google and Apple in making in-roads into innovative digital health platforms.
The Global Commission will develop a roadmap to help shorten what they call the 'Odyssey' that most rare disease patients go through multi-year diagnostic journey.
Faster diagnosis can be the difference between a short life burdened by ill health and poor quality of life and a longer, healthy life with appropriate treatment.
The roadmap aims to overcome some fundamental barriers to faster diagnosis in rare diseases, including helping doctors identify and diagnose rare disease patients faster to improve treatment.
It will also aim to empower patients and families to have a more active role in their health care, and provide policy guidance to governments and healthcare systems to help achieve better outcomes for rare disease patients.
The group will be led by co-chairs, Flemming Ornskov, chief executive of Shire, Simon Kos, chief medical officer and senior director, Worldwide Health at Microsoft, and Yann Le Cam, chief executive at EURORDIS-Rare Diseases Europe.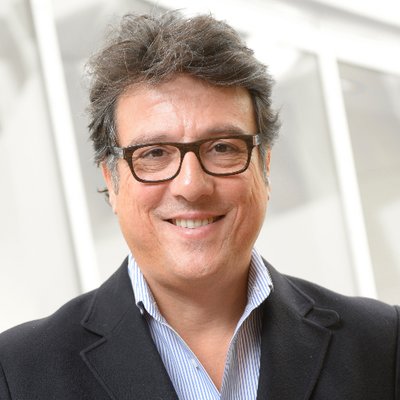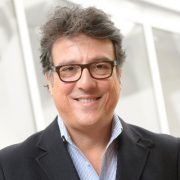 "Today, many children around the world are living with a rare disease that remains either undiagnosed or misdiagnosed. This can delay proper care and treatment and cause isolation, discrimination, social exclusion, and also contributes to a waste in human resources" said Le Cam.
"We are excited to begin collaborating with such a distinguished and diverse group of experts and believe together we can facilitate and accelerate time to diagnosis helping families around the world."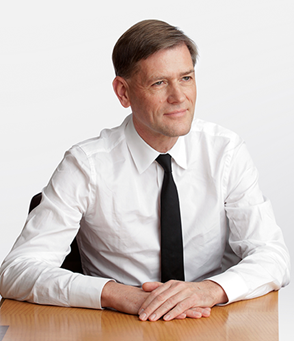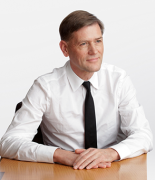 "As a physician with training in paediatrics, I've seen firsthand the devastating effect not having an accurate diagnosis can have on patients, their families, as well as on the health care providers working to help them. Accelerating the time to diagnosis is critical to improving outcomes for patients and health systems," said Ornskov.
While details are still scarce on how the alliance will introduce new technology, Ornskov says new and personalised solutions in diagnostics will play a part, and these will inevitably be digitially enabled.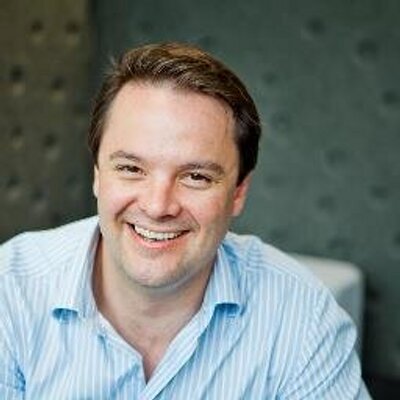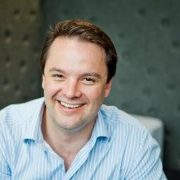 "We have an opportunity to harness the power of technology to tackle this painful issue that has affected so many," says Microsoft's Simon Kos.
"We're seeking innovative ways to integrate emerging technologies into our efforts, which will play a critical role as we strive to impact the diagnosis journey. Microsoft is committed to this mission and I believe the Global Commission's wide range of expertise, along with the infusion of technology, will change the state of rare disease diagnosis."
The Global Commission is beginning its work in early 2018 and expects to publish a roadmap in 2019 that encapsulates the findings of its collective work. It will begin its work by gathering input from patients, their families, and other expert advisors to gain additional key insights and help drive solutions to speed the rare disease diagnosis timeline.
Awareness of rare diseases has grown hugely over the last 20 years, pioneered by well-organised and well-funded US rare disease patient organisations, but Eurodis is helping to bring together rare disease groups in Europe to tackle issues of diagnosis and treatment in Europe.
Eurordis is a prime mover behind international Rare Disease Day, which it first held ten years ago, and which is held every 28 February. The initiative went global when its US counterpart, the National Organization for Rare Disorders (NORD) and organisations in Asia and Latin America also adopted the day in 2009.
Don't miss your daily pharmaphorum news.
SUBSCRIBE free here.