Microsoft, Parexel team up to accelerate drug development
News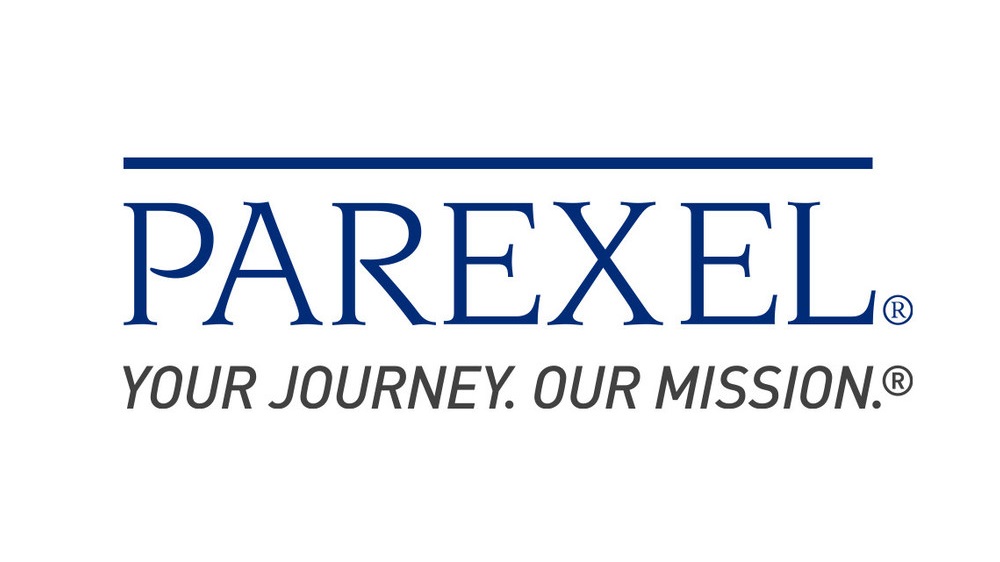 Microsoft is partnering with life sciences consulting firm Parexel to develop software capable of accelerating drug development.
The collaboration will use Microsoft's Azure cloud computing platform, onto which Parexel will move its Informatics software.
Informatics' core technology is Perceptive MyTrials which gives researchers single point access to clinical trial management, regulatory information, medical imaging, and electronic patient-reported outcomes.
Using both sets of technologies, the partnership aims to create cloud-based solutions for improving patient engagement and clinical trial accessibility.
"Technology is disrupting the established model of research and development in health care," said Xavier Flinois, president of Parexel Informatics. "Drug development is becoming more complex, while innovations including social media, analytics, mobile technology and the Internet of Things are enabling a more patient-centric approach.
"In combination, Microsoft's leading innovations and commitment to security and regulatory compliance, along with Parexel's industry expertise, will allow us to bring accelerated drug delivery timelines and improved patient engagement to the industry."
For Parexel, the collaboration with Microsoft adds to its list of major partnerships in healthcare. Earlier this year, the firm struck a deal with Sanofi to test the effectiveness of wearables in clinical trials. Perceptive MyTrials is the key focus of the trial, as the study's central data management platform.
For Microsoft, the deal expands its areas of research in the healthcare market. The company launched its own cloud-based initiative in February, called Healthcare NeXT, to develop digital tools to help healthcare providers deliver a better service to patients.
Around the same time, Microsoft announced a series of other tools, InnerEye - an AI-powered tool capable of creating 3D versions of patient scans in minutes to help in radiotherapy planning.
Toward the end of last year, the firm also announced its intent to 'solve the problem of cancer' by treating the disease like a glitch in the biology of human cells.