Keytruda set for first line lung cancer use in EU
MSD's cancer immunotherapy, Keytruda, looks set to gain a lucrative first line lung cancer use in Europe, after regulators gave it the green light.
Crucially, Keytruda (pembrolizumab) will not face competition from Bristol-Myers Squibb's rival PD-1 inhibitor, Opdivo (nivolumab), as this suffered a shock failure in its own first line trial.
Europe's CHMP scientific committee gave a positive opinion on Keytruda in first line for patients with metastatic non-small cell lung cancer (NSCLC) whose tumours have high PD-L1 expression and no EGFR or ALK positive mutations. It also recommended minor changes to Keytruda's already-approved use in second line NSCLC.
Keytruda's use in first-line lung cancer created one of the biggest buzzes at the European Society for Medical Oncology conference in October, and the FDA approved it in this use shortly afterwards.
Because Opdivo is unlikely to be used in first-line lung cancer as a monotherapy, Keytruda is expected to catch up quickly in the sales competition between the rival drugs.
Until now Opdivo has had the advantage as it was first to market, but missing out on the first line lung cancer use has left a large chink in its armour.
In Q3, sales of Keytruda were $356 million, compared with $920 million for Opdivo.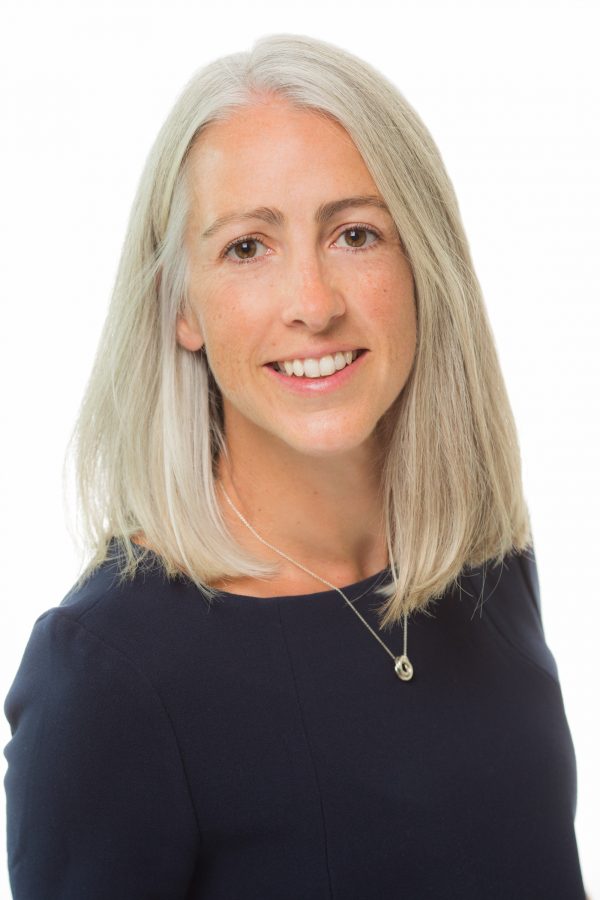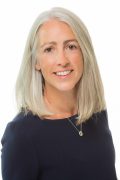 Louise Houson, managing director, MSD UK and Ireland, said: "This second CHMP positive opinion for NSCLC along with last year's EMA approval in advanced melanoma underscores our commitment to working closely with the European health authorities to expand access to pembrolizumab for those patients most in need."
Data supporting the CHMP positive opinion was based on findings from KEYNOTE-024 which demonstrated superior progression free survival and overall survival with pembrolizumab compared to chemotherapy in patients whose tumours expressed high levels of PD-L1 with no EGFR or ALK positive tumour mutations.
Based on these results, an independent data monitoring committee recommended that the trial be stopped early, and that patients receiving chemotherapy in KEYNOTE-024 be offered the opportunity to receive pembrolizumab.
The CHMP's decision will be passed to the European Commission, which will likely grant an extension to Keytruda's licence in the first quarter of 2017.
Don't miss your daily pharmaphorum news.
SUBSCRIBE free here.