Hikma's new generics business has slow start
News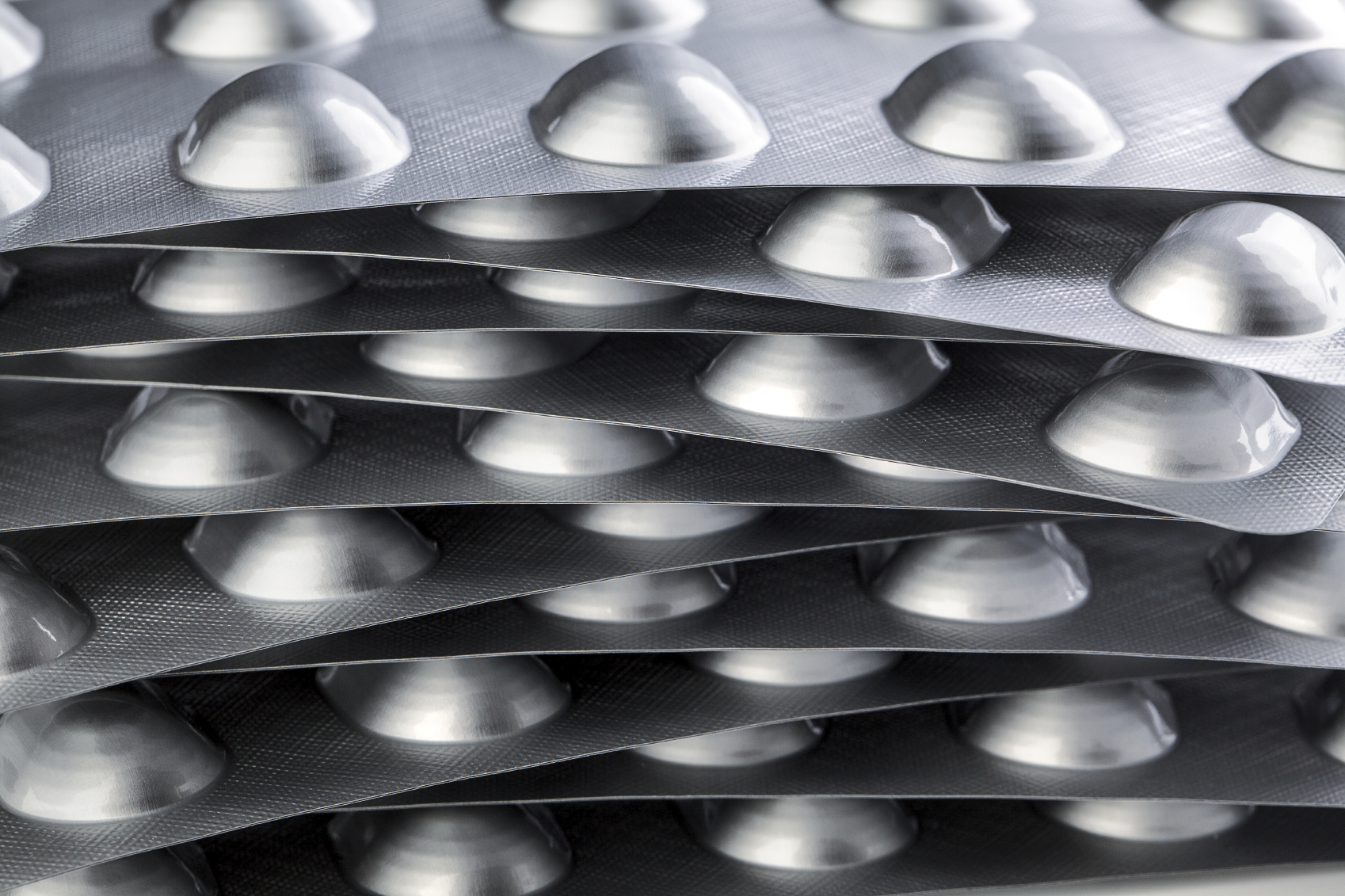 Hikma has said profits are to be hit by delays in drug approvals in a unit it bought from Boehringer Ingelheim earlier this year.
Although Hikma said it expected to make up for lost revenues by doing more contract manufacturing, but this is not as profitable.
London-listed, Jordan-based, Hikma said it expected its generics core operating profit to be between $30 million and $40 million for 2016, down from $46 million in 2015.
Hikma bought Boehringer's generics business, based in Columbus, Ohio, in February for $2.1 billion, and rebranded it as West-Ward Columbus.
The business generated revenue of $193 million in the first half following the closure of the deal on 29 February. This is lower than previous expectations due to slower approvals for new products.
However Hikma said it expected West-Ward Columbus revenue to increase to between $700 million and $750 million for 2017.
Hikma expects product launches to boost revenues, while cost savings in the range of $35-45 million by the end of next year will improve margins.
For 2016, the combined generics business will generate revenue between $640 million and $670 million, including 10 months of revenues from West-Ward Columbus.
The company last month received a boost after a US appeal court in Washington, DC, affirmed an earlier decision by a district court, that Hikma could continue to market its gout medicine, Mitigare (colchicine).
The first ruling dismissed claims by Takeda that Hikma's product infringed on a patent for Colcrys (colchicine).