Healthware forms new medical communications division
News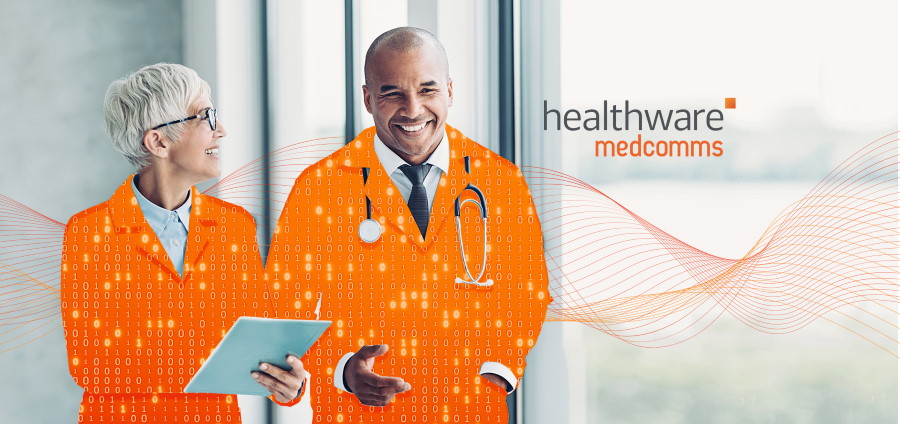 Health innovation and technology specialist Healthware Group has added another element to its business with the launch of a dedicated medical communications and education division.
The new unit – dubbed Healthware MedComms – promises to take a fresh approach to medical communications that meets "the always-on, audience-centric, evidence-driven demands of today's modern clinical environment."
It adds to Healthware's fast-growing presence in the healthcare communications sector, driven by a series of acquisitions, including most recently Argon Global Healthcare – one of the largest international networks of independent healthcare agencies – as well as Make Helsinki, SWM, and pharmaphorum.
[caption id="attachment_95489" align="alignright" width="143"]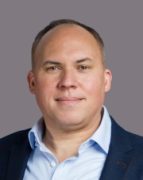 Francis Namouk[/caption]
Healthware MedComms will be led by digital communications expert Francis Namouk, co-founder and managing director of SWM, who has been serving as global head of virtual customer experiences at Healthware.
"Medical Affairs is now a strategic focus alongside R&D, commercial and market access," said Namouk of his new role.
"With increased pressure on budgets and tighter timelines, our clients need to be able to deliver quick, responsive, and relevant materials to their stakeholders. Because of these pressures, they need a modern, forward-thinking partner to help them deliver and transition accordingly – that's where Healthware MedComms comes in."
The approach taken by the new division will be to partner with clients to reimagine scientific exchange by creatively translating new and complex science into digestible, engaging learning experiences, which healthcare professionals can adopt to improve patient outcomes, according to Healthware.
"Since the beginning, our goal at Healthware has always been to improve the lives of HCPs and patients. Therefore, to help doctors keep pace with the ever-increasing amount of new data and information, we come together as Healthware MedComms with the ultimate goal to generate content that is 'relevant' for physicians," commented Elisabetta Ravot, the group's global head of science.
Relevance means delivering "up-to-date scientific evidence, useful to solve real problems in clinical practice, and delivered in formats and channels that fit their contemporary needs and preferences," she added.
A new direction is needed because healthcare professionals and patients are increasingly demanding more access to evidence-based scientific information, and as a result, medical teams are transitioning to a new strategic role within pharma organisations.
"We have been supporting our clients with Medical Communications for over 25 years through the Advisory and Agency division of the Healthware Group," said chief executive Roberto Ascione.
"It's time to adapt our offering to better align with the evolving needs of our clients and deepen our partnership with the MedComms community. We are huge advocates for the positive impact digital communications can have on healthcare professionals and believe that these solutions can help them fill educational gaps to improve delivery of care for patients."