Google Ventures leads $45.4m investment in UK exosome biotech Evox
News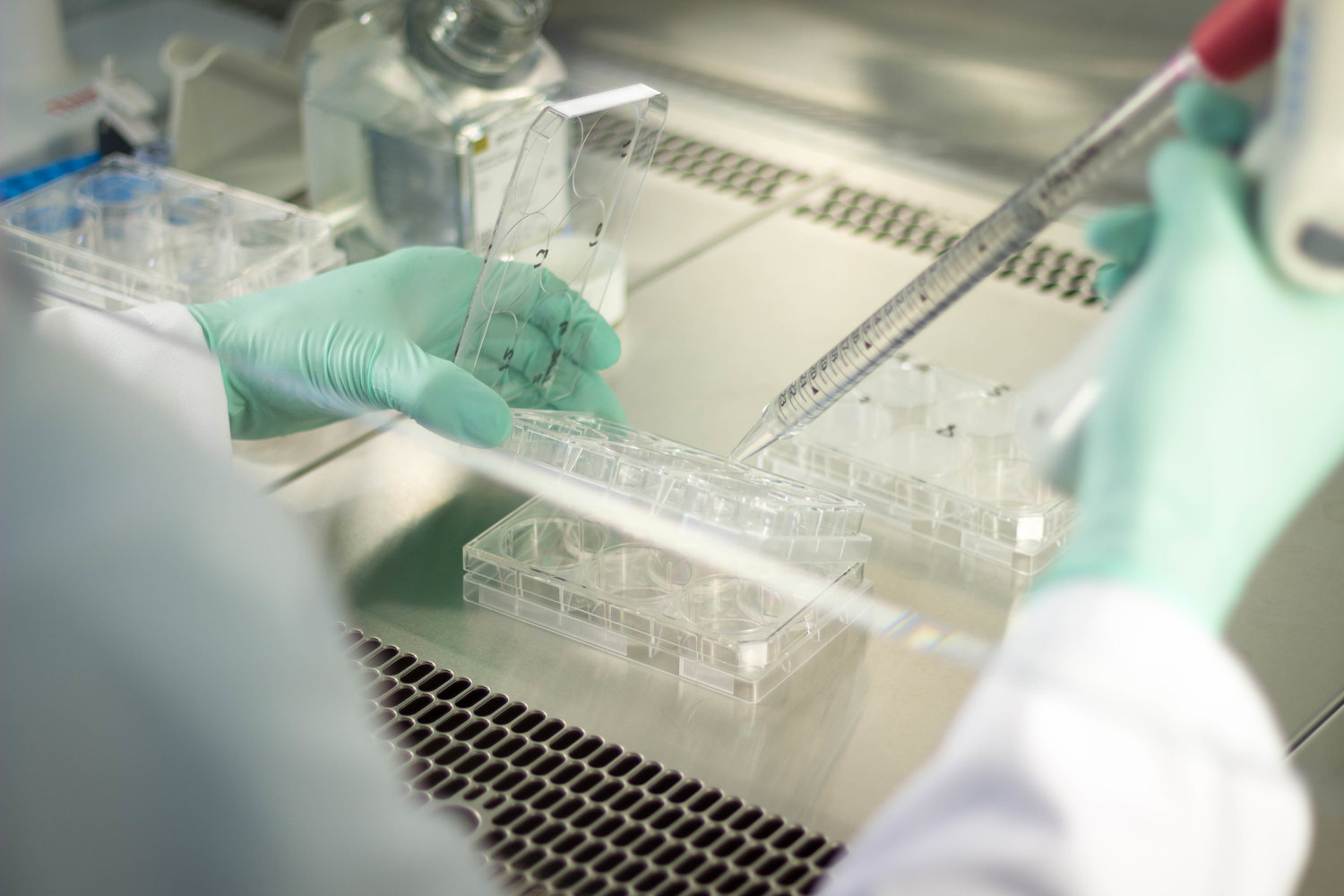 Google Ventures and US healthcare specialist Redmile were among a group of investors supporting a £35.5 million funding round for UK biotech Evox Therapeutics, which specialises in drugs delivered by biochemical parcels known as exosomes.
This second round of funding raises the equivalent of $45.4 million to support the advancement of Oxford-based Evox's exosome-based therapeutics pipeline, including pushing several rare disease drugs towards the clinic, and further development of its exosome technology.
Exosomes are small cell-derived vesicles that are naturally released from cells and are thought to have a role in processes such as coagulation, intercellular signalling, and waste management.
But there is growing interest in their use in medicine, and Evox is engineering exosome to enable a variety of drugs to reach previously inaccessible tissues and compartments.
This includes allowing drugs to cross the blood brain barrier to the central nervous system, intracellular delivery of biologics, and delivery of RNA therapeutics.
Evox is developing its own pipeline of exosome therapeutics for rare and life-threatening diseases with unmet need.
The biotech has two large pharma collaborations, including one with Boehringer Ingelheim to investigate delivery of RNA using exosomes.
For the other, Evox is working with an unnamed top-10 pharma company on a project that uses exosome technology to deliver a small molecule drug to an undisclosed central nervous system target.
[caption id="attachment_46489" align="alignleft" width="98"]

Antonin de Fougerolles[/caption]
Evox is led by CEO Antonin de Fougerolles, previously chief scientific officer of Ablynx, which Sanofi bought earlier this year for $4.8 billion.
De Fougerolles said: "This additional funding will enable us to advance our pipeline of novel exosome-based therapeutics towards the clinic and allow continued expansion of our world-leading exosome platform."
Aside from GV and Redmile, Cowen Healthcare Investments, Panacea Healthcare Venture, Borealis Ventures and a small number of private investors also joined the latest funding round.
Existing investors Oxford Sciences Innovation (OSI) and Oxford University also participated in the financing round, building on £10 million in seed financing from OSI.
Roche has already shown an interest in exosome technology this year, in July signing a potential billion-dollar deal with US biotech PureTech Health.
The project is focused on using a milk-derived exosome to allow delivery via the lymphatic system of antisense oligonucleotides developed by the Swiss pharma, possibly leading to novel therapies targeting immune cells.