Gene therapy specialist bluebird exits "untenable" European market
News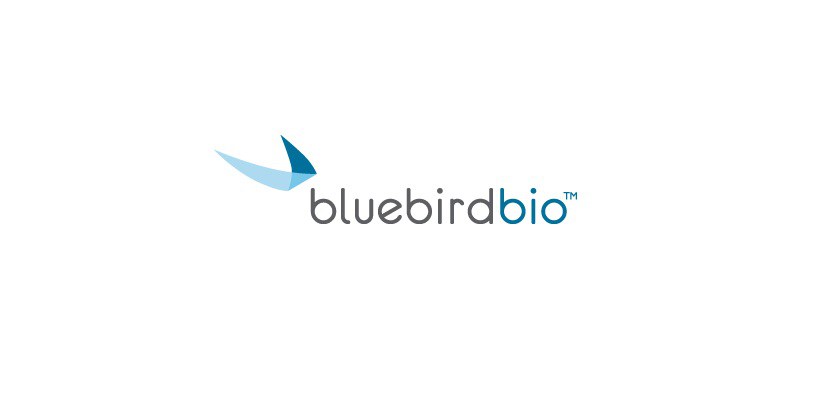 Europe's market has proved so hostile to gene therapies when it comes to pricing and reimbursement for gene therapies that bluebird bio has decided to quit the market altogether, according to Andrew Obenshain, president of its severe genetic diseases unit.
On the firm's second-quarter results call, Obenshain said the biotech will start "an orderly wind-down" of its activities in Europe and seek "strategic alternatives" to make its therapies available to patients there.
"Governments and payers have not yet recognised and appropriately priced the innovative value of our transformative gene therapies," he asserted, making it "untenable" to bring the therapies to market there.
"As a small innovative company, we cannot afford to wait it out," he said, while in the US there is a "clear path to reimbursement."
The decision comes after bluebird decided to pull its first gene therapy Zynteglo off the market in Germany after it was unable to reach an agreement with the authorities there on a price for the beta thalassaemia treatment.
At the time, the biotech said it would also reduce staff and restructure its European business in order to focus on "priority" markets.
bluebird had set an initial price of $1.8 million for the one-shot therapy, which was approved in 2019 but faced a delayed launch because of manufacturing problems.
It had proposed spreading payments over five years and linking each one to clinical improvements in thalassaemia patients, who require lifelong blood transfusions to manage the disease.
https://twitter.com/bradloncar/status/1424689705225003012
Obenshain said the wind-down in Europe would complete before the end of the year, and patients already in the treatment pipeline will get the gene therapy until then. After that, Zynteglo treatment will either be taken over by a partner or will cease to be available.
He also said there "wasn't one smoking gun from one country" leading to the decision to quit Europe, and reimbursement discussions had advanced sufficiently in multiple countries to know that the "value recognition we were achieving those countries was not going to be sufficient overall."
"The net result…was that the price levels that we were seeing were not sufficient for us to move forward in Europe," according to Obenshain.
FDA places clinical hold on CALD studies
There was also disappointing news for bluebird relating to Skysona, its gene therapy for cerebral adrenoleukodystrophy (CALD) that was approved in Europe last month.
The FDA has placed the programme under a clinical hold – out of an "abundance of caution", according to bluebird chief executive Nick Leschly – threatening to delay its planned filing in the US scheduled for later this year.
The decision was taken by the US regulator after a case of a rare blood cancer (myelodysplastic syndrome) was seen in a patient treated with Skysona that probably arose as a result of the lentiviral vector used to deliver the gene therapy.
There's a well-recognised risk that insertion of a gene sequence into DNA can result in a mutation that can result in cancer, but Leschly said the incident "does not reflect upon the field of lentiviral-based gene therapy broadly" and he is still hopeful of filing in the US before year-end.
bluebird meanwhile is still in the midst of splitting in two, planning to spin out its cancer drug business into a separate, publicly traded company called 2seventy while its severe genetic diseases unit remains under the Bluebird banner. That process is also due to complete before year-end, said Leschly.