FDA gives Pfizer's Group B strep vaccine breakthrough status
News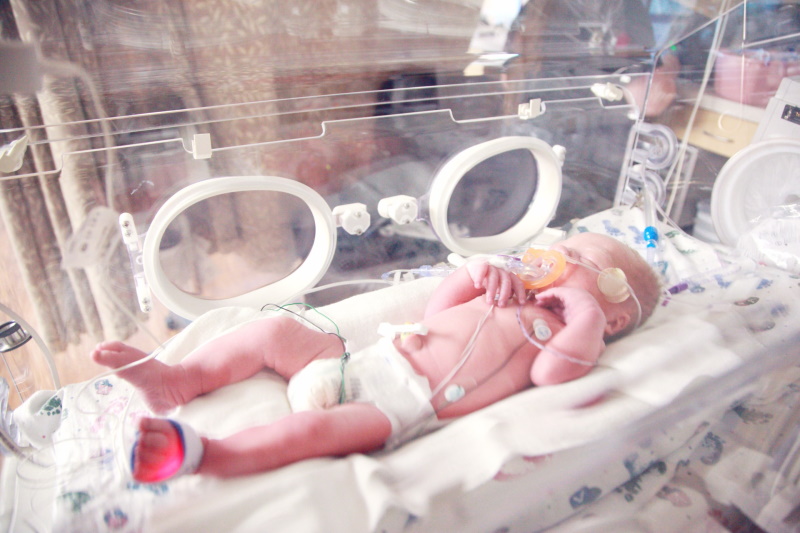 On the strength of phase 2 data, the FDA has awarded coveted breakthrough status to Pfizer's vaccine against Group B Streptococcus (GBS), given to expectant mothers to prevent invasive infections in newborns and young infants.
The data from the ongoing study hasn't yet been made public, but an interim analysis was enough to convince the US regulator that Pfizer's GBS6 (PF-06760805) should be granted the designation, which could accelerate its passage through regulatory review. It has previously also been given fast-track status.
GBS is responsible for nearly half of all life-threatening infections in newborns, and around 15-25% of women carry the bacterium and risk transmitting it to their child in utero, during birth, or during their first months of life.
Infections can cause late-term abortions, premature delivery or stillbirth, and in newborn children may result in sepsis, pneumonia, or meningitis – all of which carry a significant risk of severe morbidity, long-term disability, or death.
Vaccines have been in development for decades, but none have been approved yet and Pfizer is one of the frontrunners in the race to bring one to market. Currently antibiotic prophylaxis administered to a woman during labour is the main means of preventing GBS disease in newborn infants, but only if the bacterium is detected during pregnancy.
The World Health Organization (WHO) issued a report last year that stated that the global burden of GBS is "far higher than previously recognized, linked to over half a million preterm births annually, and leading to nearly 100,000 newborn deaths [and] at least 46,000 stillbirths."
The agency said that if GBS vaccination becomes available and reaches 70% of pregnant women, then more than 50,000 GBS-related deaths could be prevented every year, as well as over 170,000 preterm births.
It has previously said it wants at least one affordable vaccine licensed and authorised for maternal immunisation by 2026, and rolled out in 10 countries by 2030.
Pfizer said it was "encouraged" by the latest decision and is looking forward to "discussing GBS6 with the FDA and other regulatory agencies to potentially reduce neonatal deaths and positively impact the existing global disease burden of GBS."
GSK was working on a GBS vaccine until 2019, when several phase 1 and 2 studies were discontinued, and its pipeline no longer includes a candidate for the disease. Now, Pfizer's closest rival appears to be Danish biotech MinervaX, which also has a shot in mid-stage development that is partnered with Sanofi.