Michael Le Brocq joins FCB as strategic planning director
Michael Le Brocq has transferred from Interpublic's McCann Health London, where he served as chief strategy officer, to join the group's FCB Health Europe network as its new strategic planning director.
Michael (pictured above) is one of three new hires for FCB Health Europe, which has also appointed Izzy Huzzey as strategy director and Fiona Cheetham as group account director.
FCB Health Europe president Joerg Hempelmann said: "I am so incredibly pleased that Michael is joining FCB Health Europe and will oversee strategy and planning across the region. With his vast experience on both the agency and client sides, he has developed an expertise that extends across all major healthcare categories.
"This robust understanding of the business challenges of our clients will upscale our offering massively. Michael also has the clear objective to further build out our team with fantastic talent like Izzy and Fiona. Our ultimate goal is to have talent sitting in every key European market by the beginning of next year."
Michael Le Brocq brings 23 years of experience in healthcare communications to his new role. Prior to his time with McCann Health London he was a managing partner at DJM PAN Unlimited and before that a business unit director at Langland.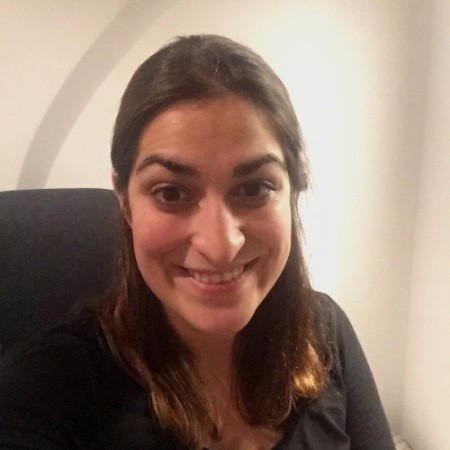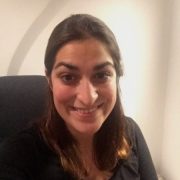 Meanwhile, Izzy Huzzey (pictured left) joins FCB Health Europe from UCB, where she most recently served as the pharmaceutical company's communications lead, having started her career at TBWA and worked at Langland, Saatchi & Saatchi Wellness, Publicis and McCann Health.
FCB Health Europe's new group account director Fiona Cheetham joins from Cello Health Cypher, where she held the same role, and brings more than 20 years of experience in healthcare communications to the team.
The trio of new appointments add to FCB Health's recent expansion in Europe, which saw the network open a new Frankfurt office and recruit executive creative directors Jamie MacCarthy-Morrogh and David Prater.
Don't miss your daily pharmaphorum news.
SUBSCRIBE free here.